Happy New Year!
It seems impossible that it's a whole year since our last interview two weeks ago with Vida Li Sik!
Talking to others, I've found it fascinating how many people reporting that 2020 seemed more like a decade! That although the days seemed to fly past, the weeks went on forever. I was chatting on WhatsApp with my daughter in Montenegro. She said she'd been talking to her teaching colleagues the day before, and they had all said the same thing!
Isn't it strange?
How about you? Has 2020 seemed a particularly long year for you?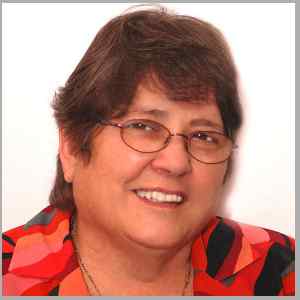 So today we return to one of the last interviews with authors who participated in our boxed set, In All Things, and today we're chatting to Val Waldeck, a multi-published author who lives in Durban, on the South Coast of South Africa.
Welcome Val!