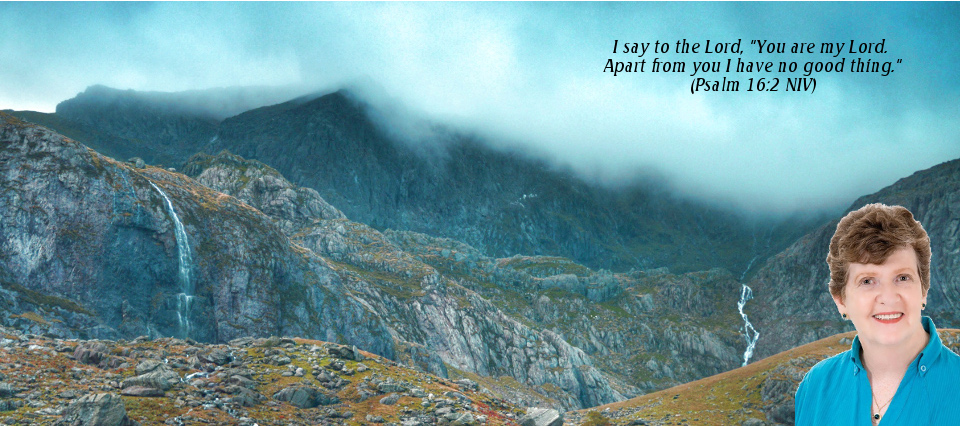 WELCOME to my Writing World
I write to inspire and encourage!
No matter where you are or what you're going through,
I pray you will leave here

feeling a whole lot better.
Sign up for my monthly newsletter
and download this 7-Day Devotional book as my welcome gift to you.
Alternatively, you can purchase the book on Amazon.