I write to inspire and encourage!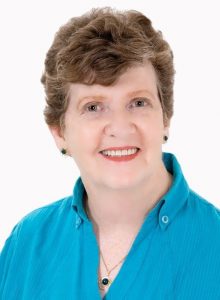 The verse that carries me through my writing journey is found in Isaiah 40:31:
"Those who hope in the LORD will renew their strength. They will soar on wings like eagles."
This verse also carried me through a year's aggressive treatment for cancer and was the spark that lit my fire to become a Christian author.
You can see my books on my Amazon Author Page.
You can also read about my books on this site under the menu tab Published.
Keep in touch!
Sign up for my newsletter
Keep up to date on special book promotions and giveaways, book details, and writing and personal news.
As a thank you, you will receive a copy of God in the Unexpected, a 7-Day devotional book as my welcome gift.
Sign up here