Would you like to receive a short devotional message from Shirley Corder once a week?
Look no further! Sign up below. No extra emails. No spam. No catch!
Enjoy!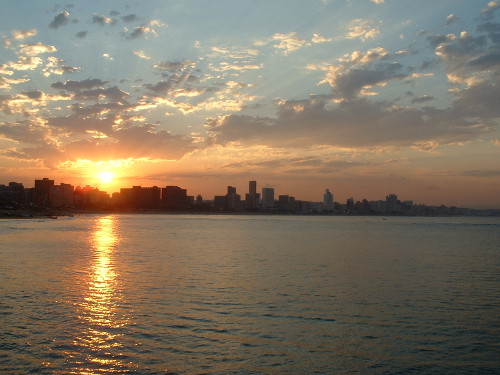 Closer Walk
Fill in your name and email to receive a short weekly
devotional message by Shirley Corder direct to your inbox.
N.B. You can unsubscribe at any time.
Email Marketing You Can Trust