Born in
Scotland
, Shirley grew up in
Rhodesia
(now Zimbabwe) and has spent most of her life in
South Africa
. There she married the guy with gorgeous dark brown eyes who handed round the chocolate biscuits at youth group. They produced a daughter and two sons, all now married and serving the Lord, and Rob and Shirley have graduated to the role of grandparents, six times over.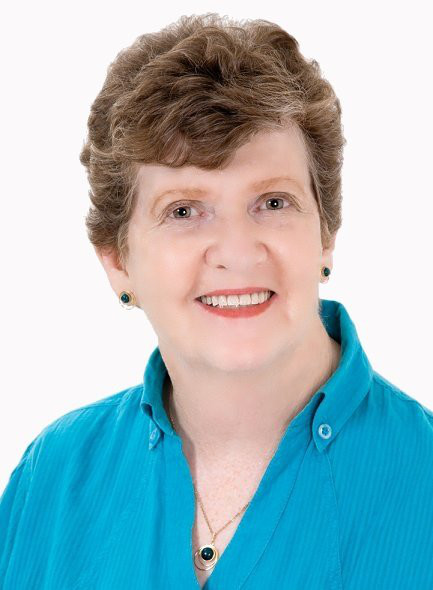 U-Turn:
In 1997 she underwent a life-changing event when she was diagnosed with breast cancer which had already spread to the glands. Her surgeon didn't expect her to live a year. (Surprise!)
As a result of her experiences in the cancer valley, she experienced a U-turn, changing her life's direction from that of registered nurse (RN) to published author.
Published Author
Her mission is to write to inspire and encourage. This site is dedicated to all those in need of inspiration or encouragement.
S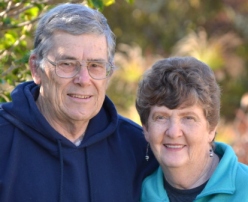 hirley's Home
Shirley currently lives in S.Africa's "Windy City", Port Elizabeth, in the beautiful Eastern Cape with Rob, her best friend and husband since 1967. Their home is only six-and-a-half minutes to the beach, door to sand. When the wind blows up from the sea, which it often does, it sounds as if the waves are outside the front door.
Isaiah 40:31: those who hope in the LORD will renew their strength. They will soar on wings like eagles.