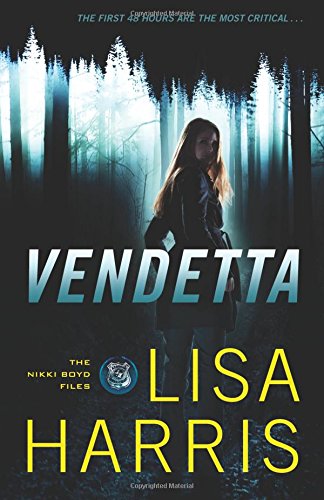 Disclosure: This post contains some affiliate links for your convenience. Click here to read my full disclosure policy.
Christian Suspense
Lisa Harris owes me two almost-sleepless nights as I raced through the story, Vendetta.
This Christian suspense novel has a touch of romance but the story is packed full of action. The story exploded on the first page and just kept going until the end. Each time I read "just to the end of the chapter," I found myself going on for "just one more page".
The Nikki Boyd Files
Vendetta is the first of Lisa's new series, The Nikki Boyd Files. I can't wait for the next book to come out.  Vendetta introduces Nikki Boyd, who is an agent on the Missing Person Task Force in Tennessee. Ten years before the story commences, her sister was abducted and was never found. This influenced Nikki's decision to join the force. For ten years, she has followed every lead and studied every clue in her sister's file to no avail.
The Angel Abuductor
Now she is tasked with investigating another missing young girl. It doesn't take long before she recognizes the M.O. of the Angel Abductor, the one who stole her young sister from her.
Tyler, the husband of her deceased best friend, joins her in a furious race to find the abductor and rescue the young girl.
Although there is a developing romance in Vendetta, it was good that the book concentrated on the abduction and the search. As a result the story ends on a definite "need-the-next-one" feel.
Vendetta can be purchased here.
Thank you to Revell Reads for giving me this book for an unbiased review.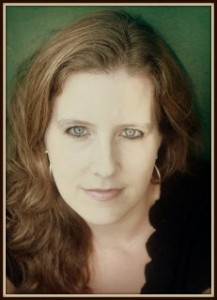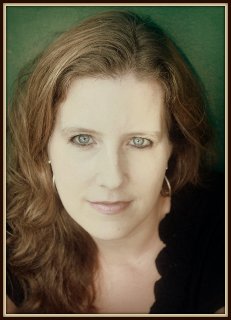 LISA HARRIS is a Christy Award finalist for Blood Ransom, a Christy Award winner for Dangerous Passage, and the winner of the Best Inspirational Suspense Novel for 2011 from Romantic Times.
She has over thirty novels and novella collections in print. She and her family have spent over ten years living as missionaries in Africa where she homeschools, leads a women's group, and runs a non-profit organization that works alongside their church-planting ministry.