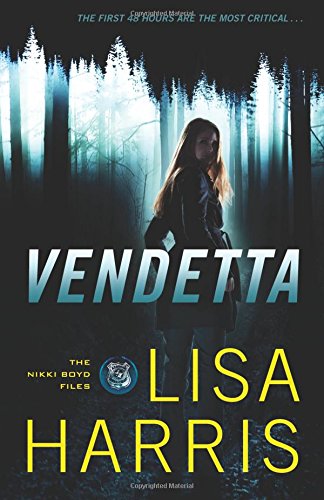 Disclosure: This post contains some affiliate links for your convenience. Click here to read my full disclosure policy.
Christian Suspense
Lisa Harris owes me two almost-sleepless nights as I raced through the story, Vendetta.
This Christian suspense novel has a touch of romance but the story is packed full of action. The story exploded on the first page and just kept going until the end. Each time I read "just to the end of the chapter," I found myself going on for "just one more page".