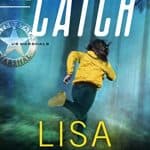 In The Catch, the third and final book in Lisa Harris's US Marshals series, the gripping action begins with a crisis in the courthouse.
As the result of a near kidnapping of a judge, Deputy US Marshals Madison James and Jonas Quinn need to urgently find a missing woman and a child who is in danger.
Hooked!
The action is breathtaking and the plot full of suspense from the first sentence to the final scene. It is great to pick up Madison's mystery which ran through Book 1 (The Escape) and Book 2 (The Chase). In The Catch, Maddison not only searches for the missing woman and baby, she is also confronted with the killer of her own husband.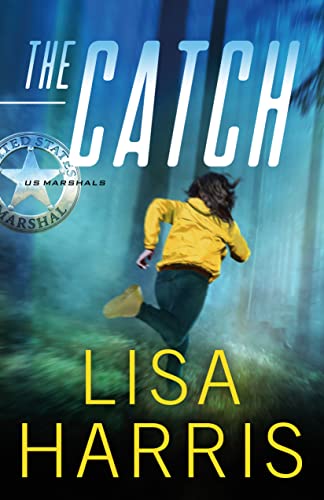 Crisis upon Crisis
Readers who enjoy books full of suspense and drama, along with a strong romantic thread, will love this book. The story contains a good clean read with a clear thread of faith intertwined with an entertaining story.
There are other reviews of Lisa Harris's books on this website. Enter her name into the search box. One of these is Blood Ransom, a Christy-Award Nomination.
I received a complimentary copy of The Catch from Revell Publishers. They did not require a positive review. Awarding five stars and the words of this review are my own.