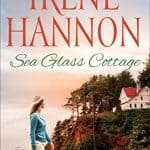 Sea Glass Cottage is the eighth in Irene Hannon's Hope Harbor series. It looks as if there are more to come, which is good news for fans of Hope Harbor! You can read a review of the first book of the series, Hope Harbor, here.
It's great to revisit Hope Harbor and meet up with familiar characters from previous books. I especially enjoyed one of my favourites, Charlie and his taco food truck is always there. I always feel hungry when I read about his special giveaways and wish I lived in the same village.
Come Home!
Although it is the 8th book in the series, I missed several in-between books and had no problem picking up the story. They are standalone if necessary.
At the back of the paperback cover, we read the words, "Come home to Hope Harbor — where hearts heal…and love blooms." This is such a lovely sum-up of this heart-warming story. Police officer Jack Colby, and Christi Reece have an unfortunate history, and both have hearts in need of healing. Despite the broken relationship, when faced with a messed-up life, Christi seeks Jack out.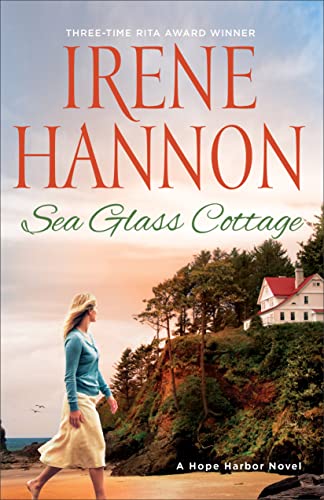 Forgiveness and Romance
Readers who enjoy books that teach a Christian lesson along with a strong romantic thread will love this book. The story contains a good clean read with a clear thread of faith intertwined with an entertaining story.
I received a complimentary copy of Sea Glass Cottage from Revell Publishers. They did not require a positive review. Awarding five stars and the words of this review are my own.