Shirley Corder is interviewed by the Safari Guide at the commencement of the Africa Book Safari. Don't miss this!
Click To Tweet

Shirley on the Africa Book Safari
During the month of October, a group of Christian authors who either live in Africa or are rooted in this amazing continent, are teaming up for an exciting adventure. Read all about it here.
Click To Tweet
Shirley: We're going on an Africa Book Safari! Together, we will discover some of the rich, diverse colors and nuances of Africa through stories, devotions, and memoirs, all set in Africa. What's more, because we are writers, we would like to invite you all to come along with us!
For free!
Meet our Safari Guide
Shirley: We will be traveling together in a blog hop through a number of blog posts featuring fiction and non-fiction books, all centered in Africa. Our Safari Guide will be interviewing each of us, and we invite you to listen in as we chat about ourselves and our books.  You will find the interviews on the author's own sites, and we will post links to one another's interviews.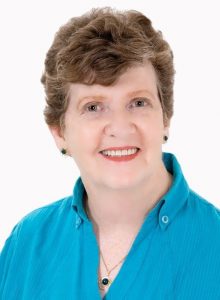 So come along and join in the fun! And here comes our guide who will be taking us on our safari.
Safari Guide: Hi! I believe you are Shirley Corder, is that correct?
Shirley: It sure is. And you, I presume, are going to be our Tour Leader for this great time. What should we call you?
Safari Guide: You can call me Mr. Africa!
Are you all comfortable? Please buckle up your seat-belts. Starting today, I plan to show you all different angles to this continent.
Shirley up front in the landrover
Shirley, it's your turn to sit up front with me. Everyone, let's go discover Africa!
As our large safari landrover moves away from the buildings and
heads into the wilds of Africa, Mr. Africa swings in his seat to face me.
About Shirley
Safari Guide / Mr. Africa: So, Shirley, tell me a bit about yourself. Have you always lived in Africa?
Shirley: No, I was born in Scotland, then when I was four-years-old, I moved with my parents to Rhodesia, now known as Zimbabwe. That was my first taste of Africa. When I reached my late teens, I traveled to Cape Town, in South Africa, where I met the young man who later became my husband. So I've lived most of my life on the continent.
Mr. Africa: And what family do you have?
Shirley: I have an adult daughter and two sons, plus two lovely daughters and a son-in-law. I also have six grandchildren, two per couple. They were all born in Africa, although several of them now live out of the country.
Mr. Africa: Shirley, did you always want to be a writer? Or what prompted you to start writing?
Shirley: No, I never intended to write professionally. I always wanted to be a nurse, a dream which was fulfilled when I went to study nursing at the age of 18 in Cape Town. However, I was very involved in the church, and whenever they needed a play, I wrote one. It didn't strike me as anything unusual. It's just what I did!
In 1997, I was struck down with aggressive cancer, and during that time, I received a clear call from God to write for Him. That was the start of my writing career.
Type of writing
Mr. Africa: What genre do you write in, and why?
Shirley: I have written seven novels, just for fun, but then I knew the Lord wanted me to write specifically about His Word and what He was doing in and around my life. So I now write Inspirational Non-fiction.
Mr. Africa: What book are you going to be sharing with us during this safari? Tell us a little about it. What inspired this particular story or topic?
Shirley: I'm going to be telling you about God in Africa – 90 Days in the Land of Majesty & Mystery. Although not the country of my birth, I have a deep love for this land and all the amazing things God has created in this continent. My book includes many fascinating insights into the land's diverse landscapes, culture, people, majesty, wildlife and more.
Mr. Africa: Shirley, it sounds exciting, and I'm looking forward to reading it myself. You obviously have a deep love for this land. What in particular makes Africa so special for you?
Shirley: I think, the incredible variety and excitement. I especially love the wildlife and the wide spectrum of colors, as seen in the sky and the countryside. It's just a beautiful, fascinating, continent.
Elephants ahead!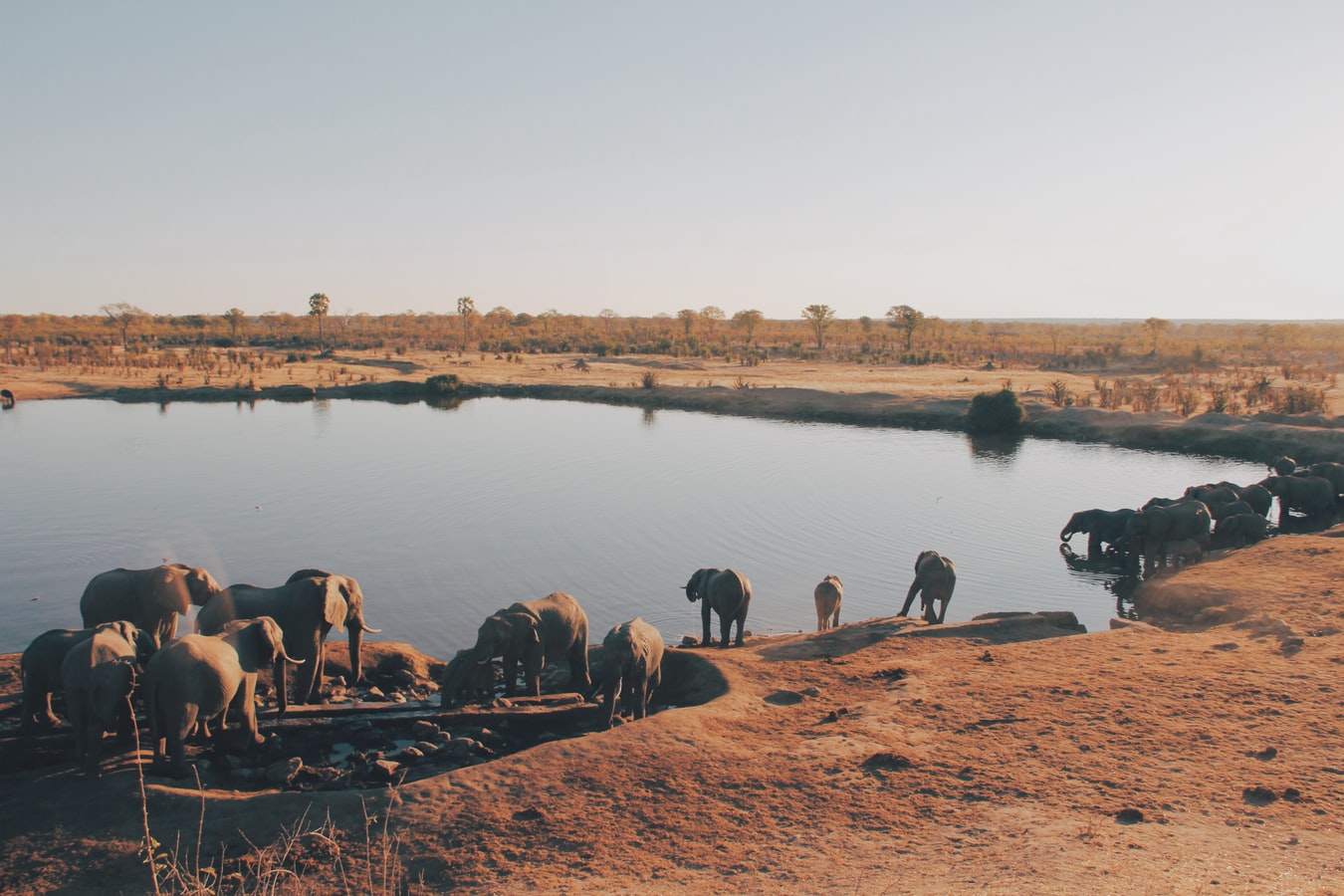 Mr. Africa: Okay, everyone. Ahead of us, you'll see a large water hole where the elephants have come out for their daily drink and bath.  As we park and watch them, I'll hand out some refreshments, and perhaps one of the other authors can join me in the front.
Shirley, which do you prefer? Coffee or tea? Sweet or savory?
Shirley: I'd like bush tea please, or some of our other visitors may know it as Rooibos tea. And I'm definitely a savory kinda girl. Is that biltong I see in your stash of snacks? That I would love.  Thank you so much.
Mr. Safari: Sure, biltong is a bit like the American jerky, but I think it's much tastier. Hand the basket around and everyone can have some.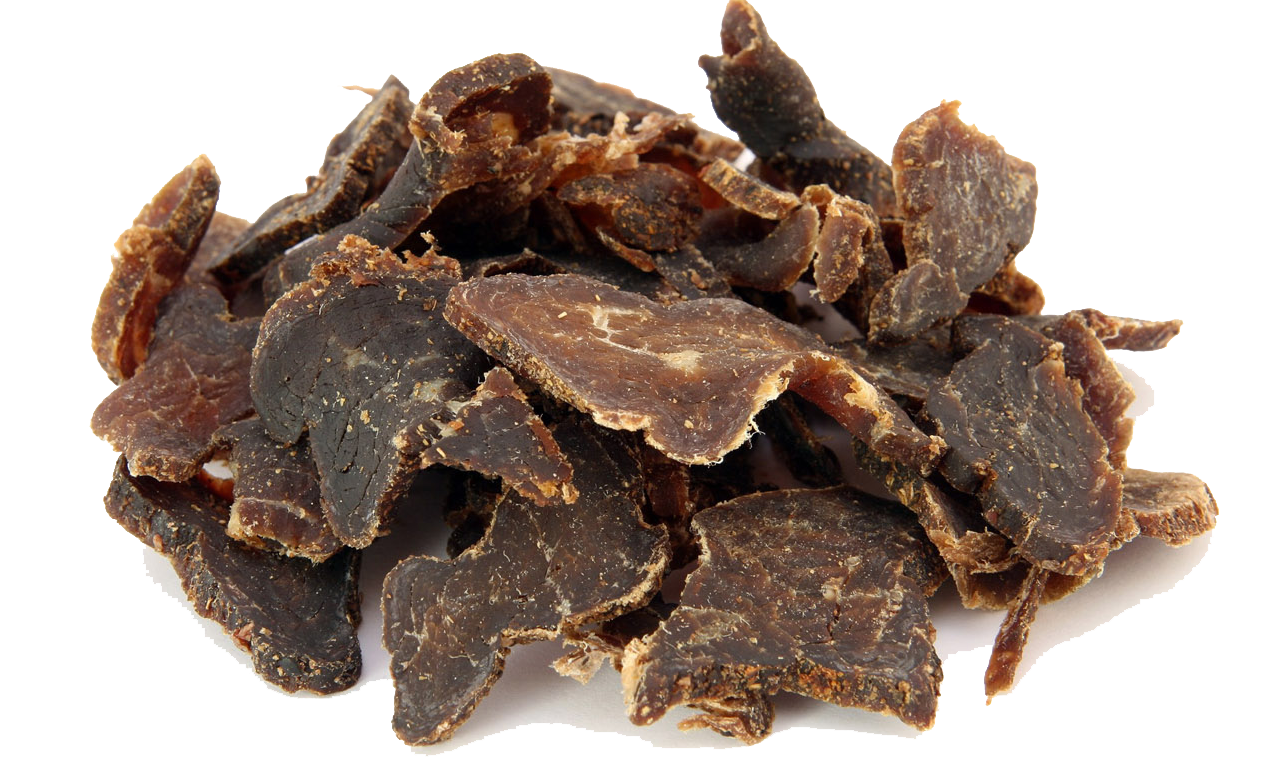 Here are the others participating in the safari. Please, everyone, stay in the vehicle and visitors, feel free to visit us.
Join in the African Book Safari Weekend taking place from Friday 25 – Monday 28 on Facebook!
During the blog hop, you will meet Greg Mackinnon, Ashley Winter, Lisa Harris, Anna Jensen,  Marion Ueckermann, Dianne J. Wilson, Val Waldeck, Harry Kraus, and Lynnette Bonner.
Shirley: VISITORS, don't forget to come back here tomorrow and I'll tell you where to go next!
N.B. There will be a few giveaways scattered throughout the interview pages so make sure you visit this site each day and leave a comment!
[stextbox id='alert' bgcolor='cc5721′]QUESTION FOR YOU: What are you most hoping to read about or take away from the Africa Book Safari? The Weekend adventure starts at 12 midday SAST (that is GMT+2). [/stextbox]