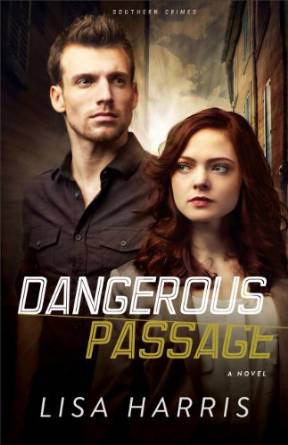 Dangerous Passage features Atlanta homicide detective, Avery North, a widowed mother of a pre-teen daughter.
Avery juggles her responsibilities as a single parent as well as struggling to come to terms with the loss of both her husband and her brother during separate incidents. At the same time, she questions her ability to handle her new relationship with medical examiner Jackson Bryant.
The hero of the story, Jackson is trying to find the murderer of her brother while Avery herself has two Jane Does to investigate. The fact that both of these Asian girls have magnolia tattoos indicates a sinister crime ring.
While the book does have a strong element of romance, I enjoyed the gripping storyline with a number of subplots. The theme of human trafficking is horrific, and one we like to think of as happening in "far off foreign lands". Yet the author brings to light that 27 million people around the world are trapped in some form of slavery. So not only is it a good story, it is an eye-opener we all need to read.
I also enjoyed the break from the usual scenario where the heroine initially dislikes the hero and the romance creeps in, to the surprise of the heroine (but never the reader). The relationship between Jackson and Avery had already commenced by the start of the book and was still continuing at the conclusion.
The book ends with a tantalizing glimpse of what I'm sure will appear in the next book, and I can't wait for that to come out.
I encourage anyone that enjoys suspense books with a purpose to get this book. You will enjoy the read as well as the opportunity to Step Away from Ordinary! (Lisa's well-earned tagline.)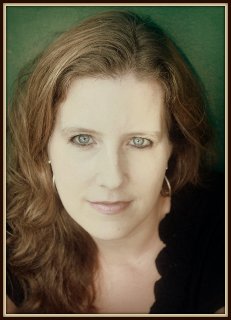 LISA HARRIS is a Christy Award-nominated author who has over twenty novels and novella collections in print.
She and her husband, Scott, along with their three children, live near the Indian Ocean in Mozambique as missionaries. As a homeschooling mom, life can get hectic, but she sees her writing as an extension of her ministry which also includes running a non-profit organization The ECHO Project.
To find out more about her books, you can visit her website.
Dangerous Passage is a finalist for the 2014 Christy Award in the Romance/Suspense division. Congratulations Lisa Harris!