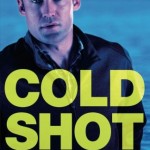 Cold Shot by Dani Pettrey opens with a mysterious grave in the Gettysburg Memorial cemetery. The shallow grave contains a body that doesn't belong. Park Ranger and former sniper, Griffin McCray, is called in to investigate. Beautiful forensic anthropologist, Finley Scott, is included in the team. She is battling to overcome a crippling fear left over from her last case.
The story is fast moving—at times too fast.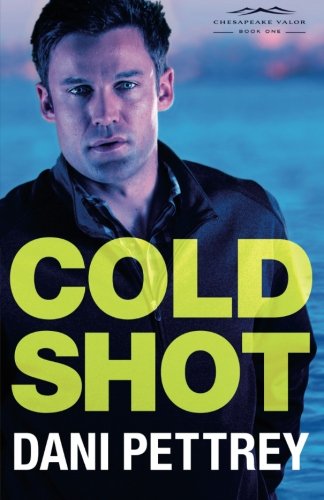 The budding romance between McCray and Scott took off from the moment they met. I felt it developed too quickly considering neither wanted to get involved in a relationship. They were also convinced the other didn't like them.
There were a few times I became confused partly due to the large number of characters involved. Also there were times I found myself drawn from the story as I tried to figure out who the character was, or what had just happened.
There seemed to be some information that had skipped the proof-readers and needed clarification. This for me was unusual as I love Dani Pettrey's writing.
Despite a few reservations, I enjoyed the book and look forward to reading the next in the series. I was given Cold Shot by Bethany publishers via Netgalley. I wish to thank them for the opportunity to read it in exchange for an honest review. I was not compensated in any way. I would not hesitate to recommend the book to readers who enjoy Christian Romantic Suspense. I award it four stars.
Over to you:
Have you read any of Dani Pettrey's books? Have you read Cold Shot? Let me know what you feel about her books.