Reluctant Burglar – Book 1:
Art stole her heart . . . Now can she return the favor? Desiree Jacobs faces a ring of cutthroat art thieves and accepts help from the man she most distrusts in her attempt to return priceless art to the rightful owners.
An unusual twist to a clever plot. An entertaining read. Well done Jill!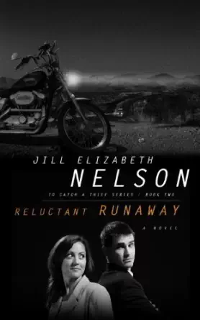 Reluctant Runaway – Book 2:
Stolen Indian artifacts . . . A murdered museum guard . . . A missing woman . . . A baby in danger . . . Only Desiree can unearth the horrifying secret that links them all.
A gripping story high in suspense and romance. Thank you for a good read, Jill.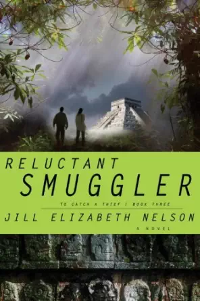 Reluctant Smuggler: Book 3
They say keep your friends close and your enemies closer . . . but what if you can't tell the difference.
Even with Tony at her side, Desiree needs more than luck to survive in this final novel of the series.
Thank you for a fascinating trio of books, Jill. Keep up the good work!