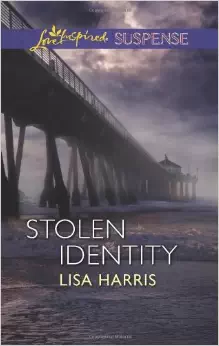 Stolen Identity is a story about a widowed mother who gets caught up in a dangerous game when her identity is stolen.
Danielle Corbit doesn't understand why someone would want to steal her identity. A single mother running a small business—nothing special, right? But after discovering a dead body on the Oregon coastline, she's attacked by a dangerous hacker who will stop at nothing to frame her. Only her former fiancé, Jason Ryan, is willing to help.
Years ago Danielle broke his heart, and Jason doesn't want to get involved with her again. Yet he cannot walk away from a woman in need. He'll do anything to protect her from their unseen adversary. But is there enough time to work together and untangle this twisted web of fraud and deception?
I loved every minute of this story. The suspense was enough to keep me reading and even wanting to pray for those involved, without keeping me awake at night. I loved the tense situations without the violence and gore we often read in modern novels. I enjoyed being able to like both the hero and heroine while realising that there was a tension between them that I didn't understand until later in the story.
I found the characters well developed and the story line good even though somewhat alarming when I realised how easily the situation can happen. It surely serves as a warning to us all to safeguard our identity as far as we can.
I bought this book after interviewing Lisa Harris on my website. The story sounded so good that I had to buy the book and read it. I wasn't disappointed. Thank you Lisa for a great read!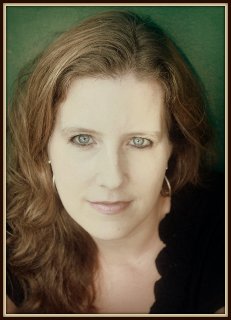 LISA HARRIS is a Christy Award-nominated author who has over twenty novels and novella collections in print.
She and her husband, Scott, along with their three children, live near the Indian Ocean in Mozambique as missionaries. As a homeschooling mom, life can get hectic, but she sees her writing as an extension of her ministry which also includes running a non-profit organization The ECHO Project.
To find out more about her books you can visit her website.