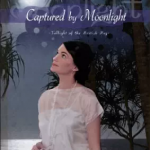 Prisoners to their own broken dreams…
After a daring rescue goes awry, the parched north of India grows too hot for nurse Laine Harkness and her friend Eshana. The women flee to the tropical south…and run headlong into their respective pasts.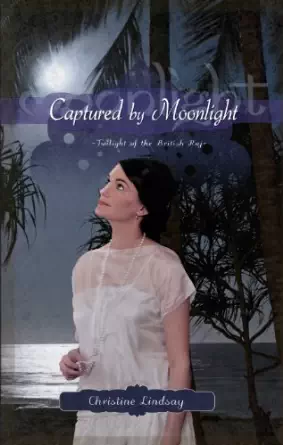 Laine takes a new nursing position at a plantation in the jungle, only to discover that her former fiancé is the owner…and that Adam has no more to say to her now than he did when he crushed her years ago. Why, then, is she still drawn to him, and to the tiger cub he is raising?
 Eshana, captured by her traditional uncle and forced once more into the harsh Hindu customs of mourning, doubts whether freedom will ever again be in her future, much less the forbidden love that had begun to whisper to her. Is faith enough to live on? Or is her Savior calling her home?
Amid cyclones and epidemics, clashing faiths and consequences of the war, will the love of the True Master give hope to these searching hearts?
 This story hooked me from the very beginning and I had trouble putting it down. As I read the descriptions of Colonial India I began to feel as if I knew the country. Christine Lindsay has captured the atmosphere of the caste system, the harshness of the law, and the richness and splendor of the affluent. I had never heard of the "untouchables" and my heart bled at the thought of young girls being forced into marriage to a Hindu god.
The book is full of tension, excitement and survival, well seasoned with romance. The reader faces the challenge of faith working out in the most difficult of situations.
Although I was given this book by the author for an honest opinion, I have no hesitation in awarding it 5/5 stars.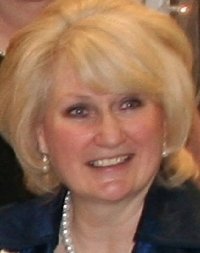 Christine Lindsay writes historical inspirational novels with strong love stories, and she takes pride in her Irish roots. Her great- grandfather and grandfather worked as riveters in the Belfast shipyard. One of those ships her ancestors helped build was the Titanic. On her mother's side it was stories of ancestors who served in the British Cavalry in India that seeded Christine's long-time fascination with the British Raj and became the stimulus for her Twilight of the British Raj series.The Pacific coast of Canada, about 200 miles north of Seattle, is Christine's home where she lives with her husband, David, and they enjoy the visits from their adult children and grandchildren. Like a lot of authors, Christine's chief editor is her cat.