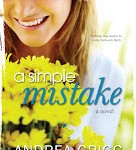 When Nick and Lainey meet again after 10 years so much has changed. Nick is now a famous celebrity and Lainey is the girl he left behind. As a member of a highly successful band and with an emerging acting career Nick can have any girl he wants. Now he wants Lainey back.
They had been so close when growing up, but after Nick left to seek fame and fortune, Lainey had never heard from him again. Now she has moved on from what she felt for Nick as a teenager. Or has she?
After discovering what kept them apart for so long, they tentatively rekindle their past romance. The feelings are just as strong as before but can Lainey accept Nick's lack of faith? And can their new relationship survive Lainey's secret?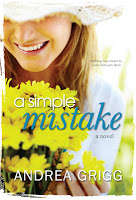 My Review: I was well and truly hooked into this book before I even opened it! What a gorgeous cover!
The two main characters, Nick and Lainey are both so real I felt as if I knew them personally. At times I wanted to shake the pair of them for being so stubborn or obtuse!
After a ten year break, Nick returns to his home town and meets up with Lainey once again. Nick is now famous with an amazing future ahead of him, and Lainey has finally managed to put him behind her, and move on . . . or so she thought. Once they meet up again, it is clear that the chemistry is still active between them, and they are both drawn back toward each other. However there are two major problems.
One is that Nick has turned from the God of his younger days, while Lainey has become a deeply-committed Christian. The other is a secret that Lainey is reluctant to share with Nick. Will their relationship survive these two issues? Is there a future for this couple? You'll need to read this delightful story to find out for yourself.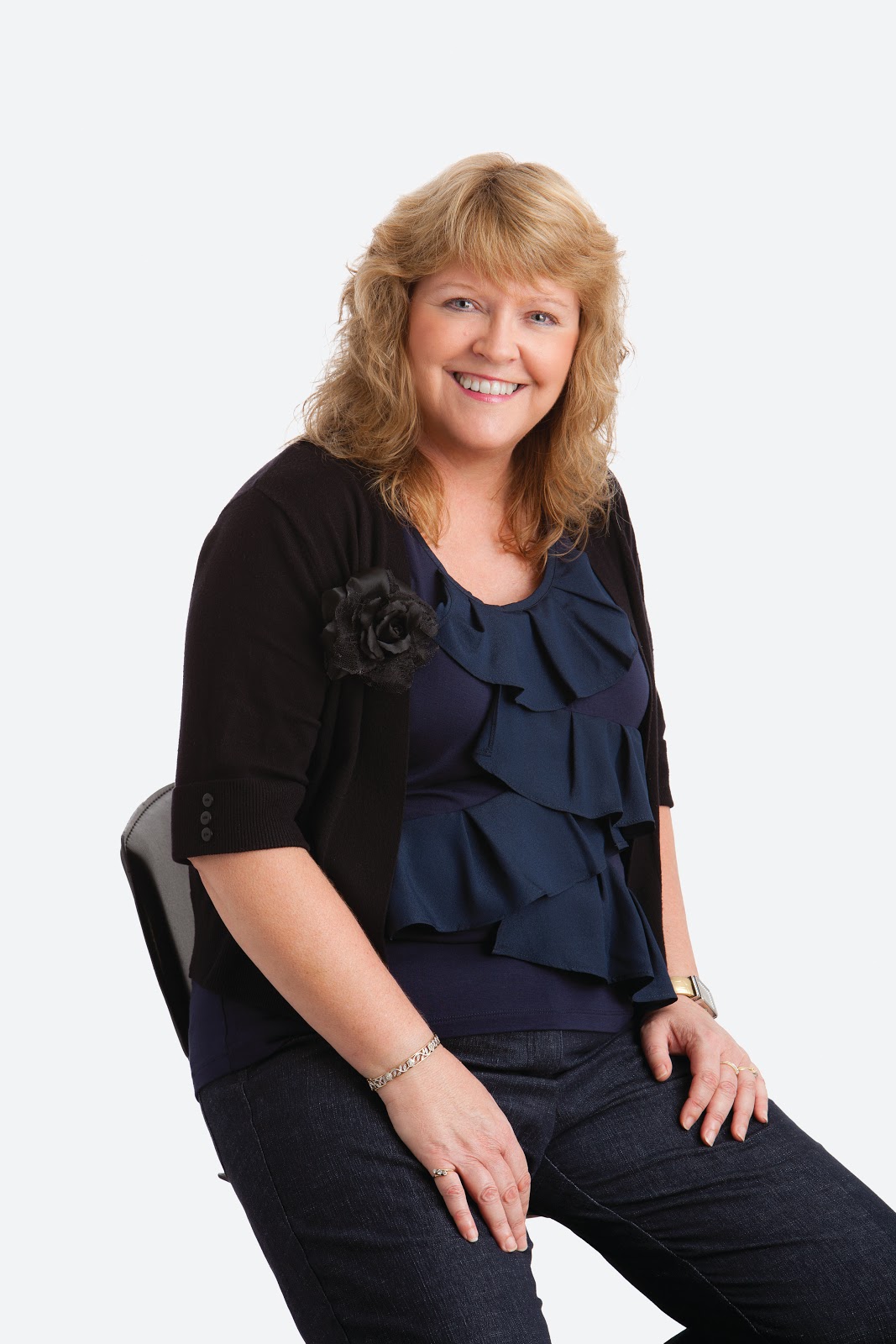 About the Author:
Andrea Grigg grew up in Auckland, New Zealand, but has lived most of her life in Australia. She lives with her husband on Queensland's Gold Coast, where they have raised their three adult children – two daughters and a son. If she isn't teaching ten-year-olds, being a domestic executive or socialising, Andrea can be found in her cave, writing stories.