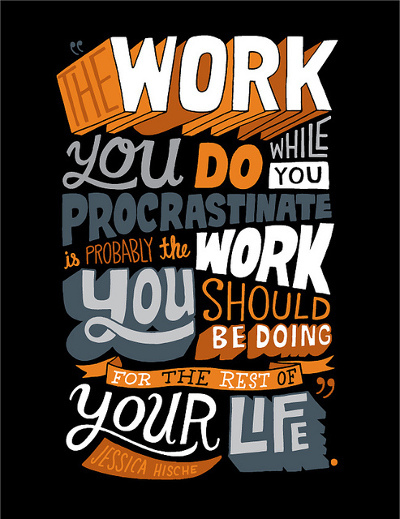 Why procrastinate? Well, we have many months of  days and hours in which to do all the things that need to be done, right? So what's the hurry to get started?
This is especially written with writers in mind, but hey! It can apply to any one of you who are reading this post right now. How do I know? Because you followed the link! You read the title! You saw the word: Procrastinate! And you knew it was for you.
So let's get started. After all, we have plenty time right?