And here's a sneak peak at the final cover for the book, God in Africa, releasing at the end of September, 2019. This page is only for your benefit. Please do not pass on the link. I will reveal the cover when the time is right.
If you like it, I'd love you to leave a comment below.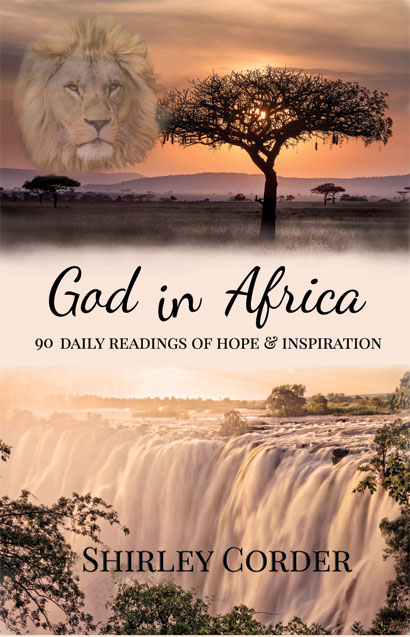 This page is not visible to the "outside world" thanks to the WordPress plugin, Unlist Posts and Pages. Help me keep the page unseen by not passing on the link. Thank you!