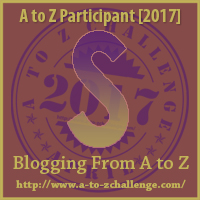 Disclosure: This post contains some affiliate links for your convenience. Click here to read my full disclosure policy.

SEO strategies is a topic you never seem to know enough about. This post will probably not apply to those of you doing a family blog, but hopefully, it will be helpful to all other bloggers.
I'm continuing to write for the A to Z blogging challenge, on the topic: Build a Better Blog. Today we've reached S, so
S is for SEO Strategies
What is SEO? The letters stand for Search Engine Optimisation. Simply explained, it is the process of drawing more traffic to your blog or website. If you're writing for the public, you want Google™ to tell others about your blog.
To do this, you need to write fantastic, top quality content, using words and phrases that people will use when they are searching for posts such as yours. In the process, you want them to be easy for your readers to share and link to them . . . and then rinse, repeat. Keep on doing what worked.
So how do we go about doing this?