Disclosure: This post contains some affiliate links for your convenience.
Click here to read my full disclosure policy.
Here are my answers to this week's questions on the Share Your World (SYW) blogging challenge:
SYW: What do you do when you're not working? If you are retired, what do you that is not part of your regular daytime routine?
When I'm not working (writing) I make cards. For my birthday last year, my family gave me a new toy, the Cuttlebug.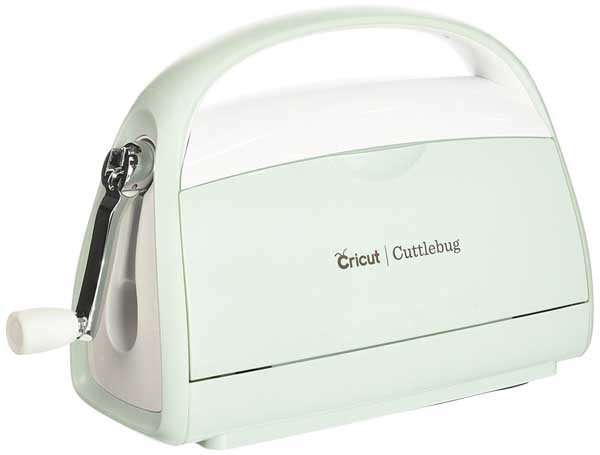 Recently I discovered an amazing treasure trove of Unbranded Cutting Dies on eBay that are so cheap. They come with free shipping but take about 6-8 weeks to arrive. Puts a new meaning to the slow boat to (from) China! read more