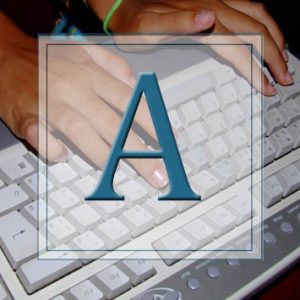 Disclosure: This post contains some affiliate links for your convenience. Click here to read my full disclosure policy.
American Words and their meaning
I have recently been impressed by a friend who has emigrated from South Africa and taken up residence in America. He sends out regular newsletters and has started including snippets on the meaning of American words and how they developed.
In the past I've had quite a bit published online and in print, about some of the different meanings of words and phrases between the various forms of International English. Not wanting to steal the idea from Eugene, but intrigued by the idea of where words or phrases come from, I've decided to research some common phrases—what they mean, and how they came about. read more