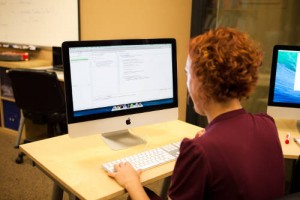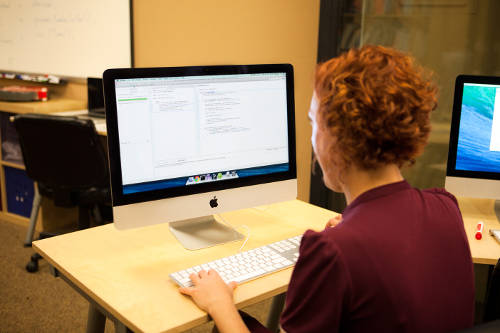 It's amazing to think we're into the third week of the year already.
By now you have probably posted at least one if not many posts to your blog. Have you stopped to consider the question, Who reads my blog? Does it have a clear focus?
Who are you writing for?
Whether you write for a blog or for a publication, how well do you know your readers?
If you're like me, your readers include ladies in their nineties, twenty-year-olds, and anything in between. I have full-time writers, enthusiastic bloggers, and folk who have never written more than thank-you notes at Christmas. And I try to keep them all happy. read more