Originally published in 1 Jan 2008. Updated 3 May 2017.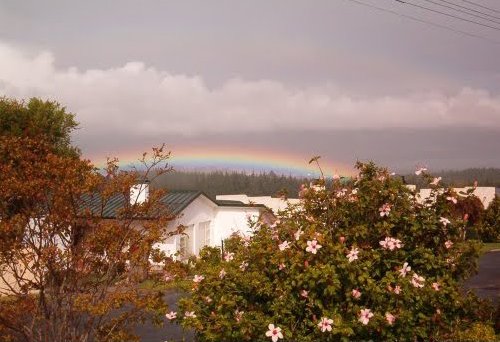 Have you ever stopped to look around and marvel at the beauty that surrounds you each and every day?
Have we got so used to it, we take it for granted?
The New South Africa
In 1994, we in South Africa experienced the ushering in of "The New South Africa" as it was widely called. For a period, the euphoria spread across the nation as people of all color—black, brown, yellow and white—joined together under the new leadership of Nelson Mandela and F.W.de Klerk.
The Rainbow Nation
As a tribute to the new nation, Archbishop Desmond Tutu, Nobel Prize-winner (1984) and political activist, coined the phrase, "The Rainbow Nation." He saw us as one nation made up of all different colors.
A wonderful world
It's clear that God loves color. We only need to look around at nature to see this. See the fiery reds and oranges of an African sunset compared to the coolness of a blue sky mirrored in a calm sea. See tiny shoots of yellow, pink or red as they push their way through the life-promising green to herald the arrival of Spring.
We only need to look at nature to see how God loved color!
Click To Tweet
No color is better than another, yet a khaki rose would not compare with its red counterpart, and blue earth defies imagination. In the same way, God has also made us different. He didn't mean us to be identical. We have different natures, life-styles, cultures and abilities. Our appearance differs, whether we look at hairstyles, physiques or skin colors. Yet, just as those colors join together to make one rainbow, we are called to be one people under God.
We have many parts in the one body, and all these parts have different functions. In the same way, though we are many, we are one body in union with Christ, and we are all joined to each other as different parts of one body. So we are to use our different gifts in accordance with the grace that God has given us (Romans 12:4-6a GNB. )
Take a look around
Look around you now, and take note of the colors you see in your surroundings. Red? √ Blue? √ Purple? √  Green? √ In fact, I can't think of any color that I can't see, and I haven't moved from my computer seat!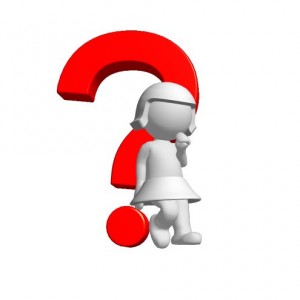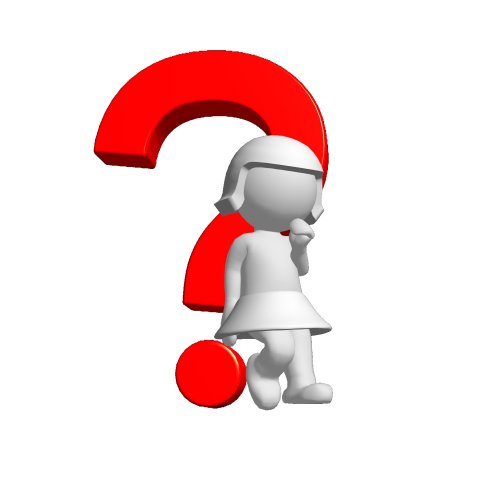 How about you?
What colors can you see without leaving where you are?
Tell me something about yourself. What gifts do you have? Where do you live in our wonderful world?
I'd love to hear from you. Please leave a comment below and if you leave a live link, I'll get back to you.
Other similar posts:
Even Elephants Communicate
The Shepherd with an Impossible Dream
Fill in your name and email to receive a short 
weekly

devotional message by Shirley Corder direct to your inbox.
N.B. You can unsubscribe at any time.
Email Marketing You Can Trust