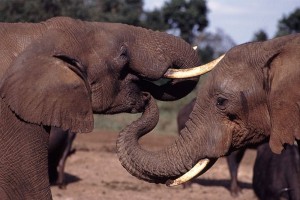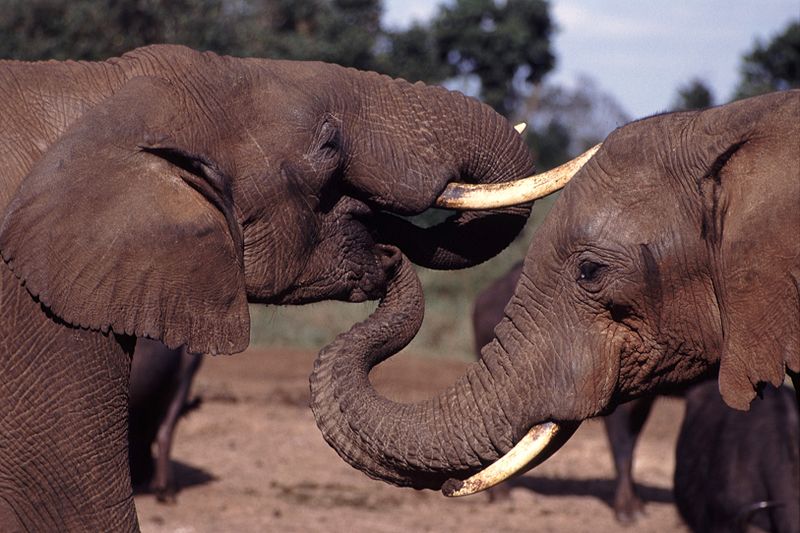 Minutes before a gigantic tsunami hit land, trained elephants in Thailand broke their tethers and stampeded for high land. How did they know? Their trunks.
Like the African elephant, their strange, long noses are super-sensitive to all types of movement or sensation. The elephants knew trouble was coming—and they got out the way.
John 16:13 (CEV) The Spirit shows what is true and will come and guide you into the full truth. The Spirit doesn't speak on his own. He will tell you only what he has heard from me, and he will let you know what is going to happen.
Jesus sent the Holy Spirit to warn us of danger. Do we listen, or do we wait to first see what others will do? As we spend more time immersed in God's Word, we will become more sensitive to the promptings of the Spirit. Like the elephant, we will become aware of trouble before it hits, and sense the need to take action long before others around us do.
PRAYER: Lord, help me to be sensitive to the promptings of your Holy Spirit today, and to be responsive to your leading. Amen.