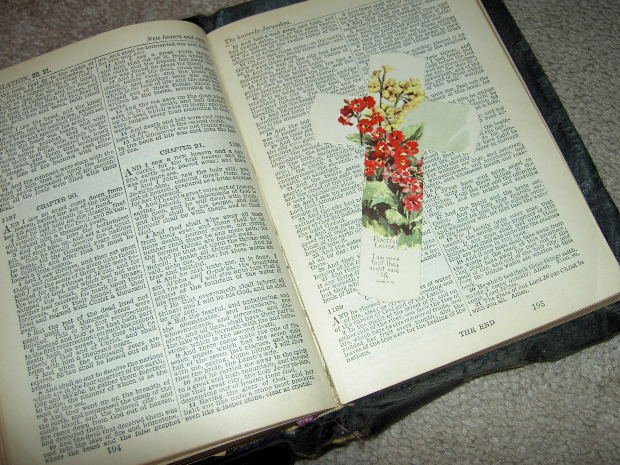 In Africa, the road between high mountains is often very rough. The sun shows up late, if at all, and goes down early. Deep shadows etch the road which lacks the beauty and challenge of its mountainous counterpart.
Life too has valley experiences. Perhaps the valley of illness, or of death. Maybe the valley of poverty. Yet it is in the valley we find God's "rod and staff". He meets with us in a special way in difficult times, providing us with his strength and guidance.
PRAYER: Lord, as I walk through this valley, please help me watch out for your guidance. Amen.
Psa 23:4 (CEV) I may walk through valleys as dark as death, but I won't be afraid. You are with me, and your shepherd's rod makes me feel safe.