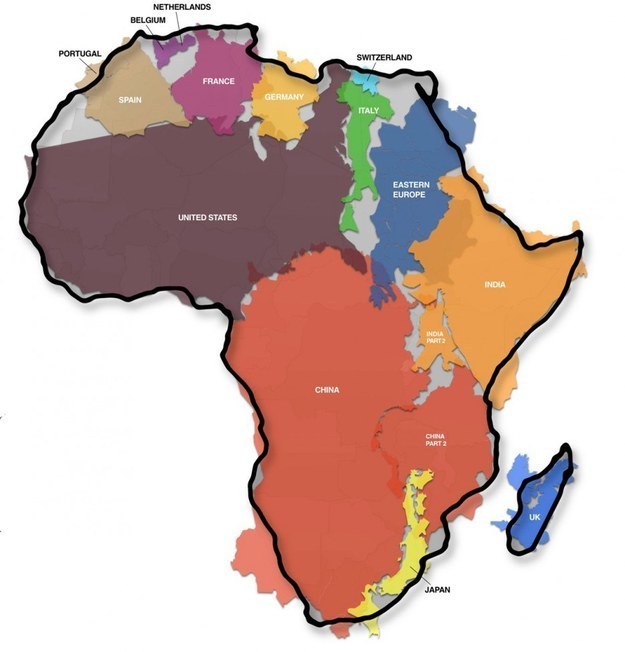 I stumbled across this blogging challenge this morning when reading another blog. Those of you who know me, know I can't resist a good challenge. So here I am. Totally unprepared, and already overworked and underpaid. Wait, make that unpaid. But this looks like fun.
I am expected to produce a blog post every day during April, with Sundays off for good behaviour. That's not all. Each day the title of the post must start with the next letter of the alphabet.
So the 1st April will start with an A, and the last one with a Z. I also have to visit five new blogs a day, and sign up
for those that interest me. And so, for the great reveal . . . I will be writing on the theme . . . Ta-Da! . . .
Out of Africa
Each day, Monday – Saturday, I will post an article of inspiration or encouragement based on something random found in the beautiful continent of Africa. It may be a country, flora, fauna, people, customs, cities, whatever grabs my interest under the letter of the day.