March 4: The day started with a rush that never eased up.
8:30 The most amazing thing happened before the working day had even begun. I was sitting at breakfast with a group of other writers, when a tall slender lady came over to me. We all have name tags hanging around our necks. Most give the name and the state where the writer is from. Mine says "Shirley Corder – South Africa."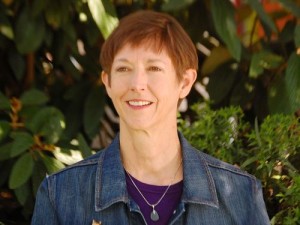 She looked closely at my name, then smiled. "Shirley Corder from South Africa. I received your manuscript to read last night –and we need to talk. Make an appointment to speak to me, okay? And if we don't manage to meet up, please send me your full proposal." She smiled again, and walked away.
I don't think I said one word. I just stared in blank amazement as I glanced at her name tag. Vicki Crumpton – acquisition editor for Revell/Baker Publishers! s she left, the ladies around the table all chorused, "Woah!" I was speechless. The Lord had got the book into the very hands of the one person I wanted to give it to, but who wouldn't have for reasons already mentioned. He is so clever!
9:30 First time conferees met with Christine Harder Tangvald for a briefing on how to get the most out of the time. One thing she stressed: our goal is to seek permission to submit. My prayer is for interested publishers for one of the two book proposals I have with me. My deepest wish is for an agent. We'll see what transpires.
 10:45 – 12:00 The opening session took place in the main auditorium, then off to lunch. After lunch we signed up for a 15-minute appointment with one person out of the +- 60 strong faculty.
12:00 From now on, at every lunch and evening meal, conferees select which table they wish to sit at. Each table is hosted by an agent, publisher, editor, or other member of faculty, and those at the table discuss writing issues with the table host.
13:30 – 14:30 We could attend one of six different panels. I went to the Agents Panel where I listened to five agents discuss various points. Three of them seem a fit for my books – so I aim to speak to all of them if possible.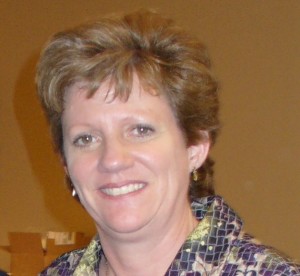 14:45 – 15:45 
Yvonne and I signed up together for the continuing class,
 Branding Yourself for Maximum Impact
, by Laura Christenson. An interesting session, and I learned something about myself I had never realised before. Am I going to tell you? Nope. I'm still trying to grasp its significance for myself.
16:00 – 17:00 Out of the nine elective workshops we could choose from, I selected Trends in Christian Publishing with Vicki Crumpton of Revel Publishing. Vicki spoke well and I learned a lot about electronic media.
17:30 – 18:30 We all met in the dining room for an early but excellent dinner. The food is excellent – soup, a choice of main menu, and a selection of puddings. Plus juice, salads, tea, coffee, and fizzy drinks.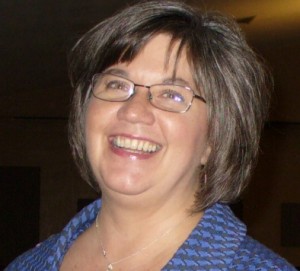 18:45 – 20:15 
The General Session included beautiful worship led by Robin (left) and Janis once more.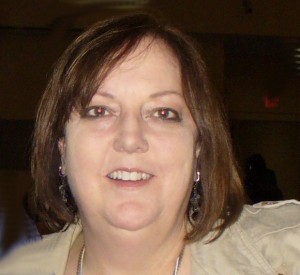 The speaker was Cec Murphey who gave a simple but profound message on vulnerability.
22:30 I attended one of a selection of "After Hours" sessions which took us through until nearly 22:00, then I signed up for more agents and publishers before getting back to my room and falling into bed.
Breakfast is at 7:30, I have an appointment at 8:15 – and the alarm doesn't work. Oh help.