Welcome!
Last week, I introduced you to S.African author, Dalene Raeburn. She wrote a guest post for me based on a chapter from her popular book, Dragons and Dirt. The title of the post was "Christmas Every Day." She shared a concept that has struck a chord in a number of readers, and I intend to follow it up in 2018. So if you haven't read it, make a note to go there as soon as you've read this week's post. You really don't want to miss either of these posts – or the next one, when I will introduce my theme for 2018 which I hope to see a number of you getting in on the challenge too.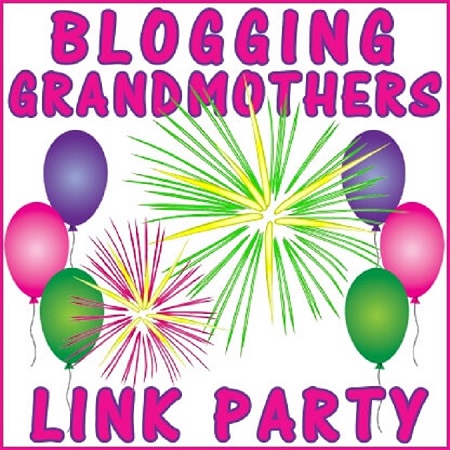 Prior to introducing the theme, I invited Sue Loncaric to write a blog post for me on the topic, Link Parties. I know nothing about this topic, but I'm hoping to use it as part of my project. So welcome Sue! Thank you for being my guest today.
Talking about Link Parties

I was delighted when Shirley asked me to be a guest on her blog and write about Link Parties.
I currently co-host 2 weekly link parties – Over the Moon and Blogger's Pit Stop – plus a monthly one which is just for Grandmothers. It is called the Blogging Grandmothers Link Party.
In January, my friend Leanne from Cresting the Hill and I will be starting a new link party – Midlife Share the Love Party. This will be a link up exclusively for Midlife Lifestyle bloggers. There are so many link parties out there for recipes, crafts and yummy mummies but not many for those of us who fall into the Midlife Lifestyle category. So we decided to set one up for ourselves!
I also participate in other link parties during the week or month which you can find over at my Sizzling Towards 60 & Beyond blog. read more