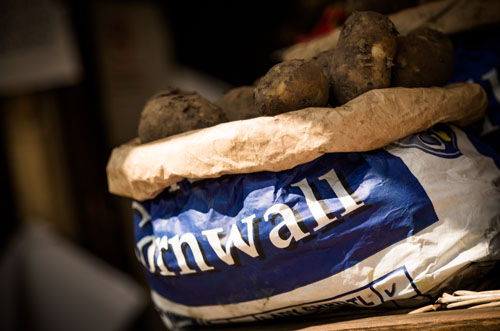 "How much do potatoes cost in South Africa?" a cyber friend asked in an online group discussion on cost of living in our various countries. I gave the current price in rands (South African Currency) then converted it to dollars for the benefit of the others in the group.
"That's for a 10 kg bag, or a 'pocket' as we call it here," I added.
"Goodness! That's nothing," came the reply. "We pay far more." As we continued to share prices, the Americans in the group became convinced that South Africa was the cheapest place on earth to live.
I wish!
You see, it's not just about cost, or financial output. It's about wages, or income compared to the output.