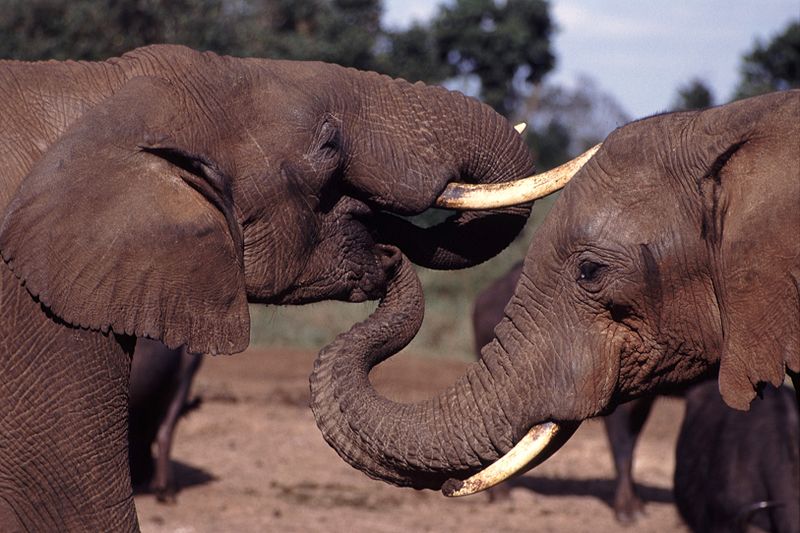 Anxiety weighs down the heart, but a kind word cheers it up.
(Proverbs 12:25 NIV).
Animals communicate with one another.
From the gigantic elephant to the tiny ant, they "speak" to one another.
Humans too communicate with one another. Our words can lift up and encourage. When spoken at the right time they have great value.
When the wrong words are spoken, or even the right words at the wrong time or attitude, it would be better if they weren't spoken at all.
Let us ask God to make our hearts and words available to Him, and that we may be sensitive to speak at the right time.
Sometimes it is said, "Christians are the only army that stab each other in the back."
This ought never to be true. Let us concentrate this week on building one another up and encouraging those with whom we have contact.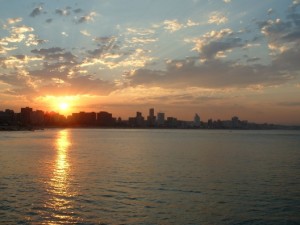 Receive a weekly devotional message in your inbox.
Fill in your name and email to receive a short 
weekly

devotional message by Shirley Corder direct to your inbox.
N.B. You can unsubscribe at any time.
Email Marketing You Can Trust