Start at the beginning of the story
Now read on . . .
Why did I get cancer? The question rumbled round and round in my mind.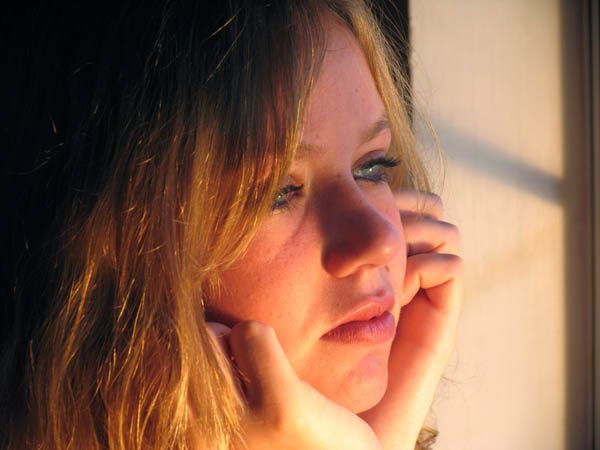 Image by Anita Peppers at Morgue File
I had three children before the age of thirty
ate a healthy diet with vegetables or fruit at most meals
I didn't smoke
or drink alcohol
nor was I really overweight.
I learned that these were some of the factors which are supposed to have contributed to my chance of getting Breast Cancer. read more