This week has been a real mixed bag of emotions. Here are my responses to the questions posed by Cee Neuer. If you're interested in knowing more about this challenge which right now has 7,952 followers, click on the title above.
SC: Sad start to the morning:
I'm starting on a sad note today by answering a question not asked. We've just returned from the vet where we said goodbye to our little old lady, Zoe, who has been part of our family for many years. People who don't love animals (are there really people like that?) wouldn't understand, but I know if you are a pet-lover you will.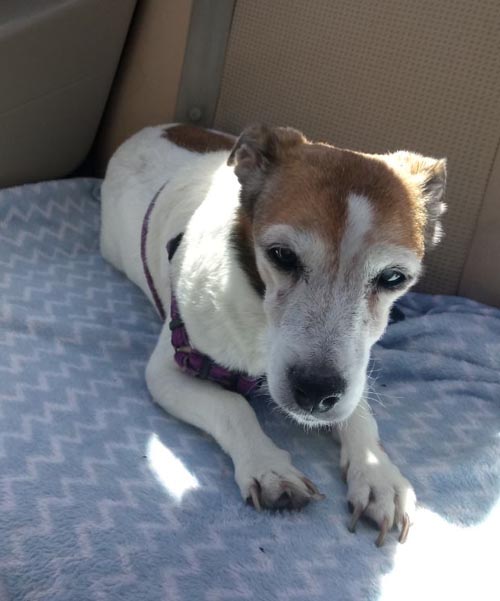 Zoe was, and always will be, a part of our lives and hearts, and our home is so empty without her. It was time. We knew that. She was very old (18), was almost blind, had hardly any hearing, and over the last couple of days had become increasingly disorientated. Last night she tried to get into my bedside cupboard on the opposite side of the room to her bed. So it was the right and fair thing to do. But right now, it's hard to ignore the glaring emptiness in her bed beside my computer.  (It will go later today, but right now all the bedding is in the washing machine.

Right – now on to the legitimate questions for this week!
SYW: List 2 things you have to be happy about?
SC: Sorry, but I have a one-track mind today!
I'm happy we were able to do this for Zoe and didn't have to watch her getting weaker and suffering.
My Thankful Thursday challenge, which although there are only a couple of linkups each week, is attracting a lot of attention and responses. Many folk are climbing on the bandwagon of being thankful! And for that, I'm thankful!
SYW: Have you ever owned a rock, pet rock, or gem that is not jewelry?

SC: A few years ago, when I was the leader of our province's NaNoWriMo team, I made all the members of the tribe a goody bag. One of the items in each bag was a flat, smooth pebble picked up off the beach at the bottom of our road. On one side I transferred the logo of NaNoWriMo, a man running with a giant pencil. Underneath I printed the words, "Please turn me over!" On the other side it said, "Whew! Thank you!" It caused much laughter and I still have mine to this day.
SYW: Are you a hugger or a non-hugger?
SC: Definitely a hugger. I also belong to a church full of huggers. As a family we are mostly all huggers, and those who joined our family through marriage had little option but to join the clan!
SYW: What inspired you or what did you appreciate this past week?
Feel free to use a quote, a photo, a story, or even a combination.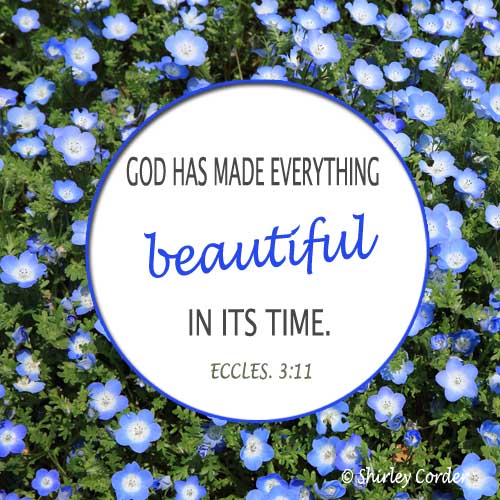 This verse of Scripture itself has been inspirational to me. The creation of one of these images each week for my Thankful Thursday challenge is also an ongoing inspiration.
What inspired you this week?
Share in the comments below.