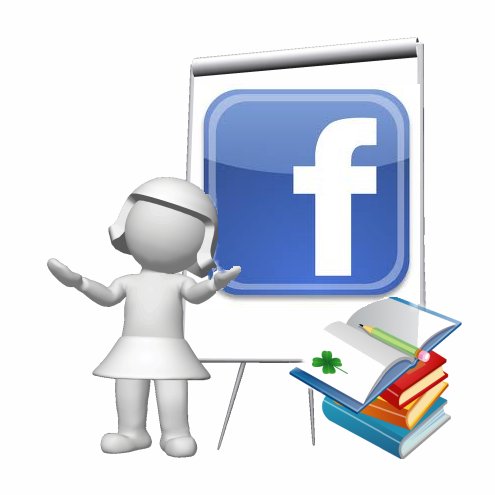 In recent years I have seen a huge increase in elderly people getting online, joining Social Media groups such Facebook and Pinterest. A local retirement village opened a small computer club about two years ago, with two computers, half a dozen eager learners, and no Internet connection. Within two years, this group has grown to over 20. They have two qualified Computer Boffs who come from the local university to tutor them and sort out their problems. They have eight computers, and a permanent connection to the Internet.
There are three main reasons folk join this group.
To keep in touch with their families via email or Skype.
To reach out to friends old and new on Facebook.
To play games.
"A reliable source reports that Facebook has triggered a major change in the nursing home industry," reports Perry Marshall on his website *.  "The #1 reason people die is their friends have died or been dispersed to the four winds; their family doesn't visit them anymore, and they have no more reason to get up in the morning. I'm sure all of us have visited long-term care facilities and seen the blank stares and hopelessness of aged people living out their last days.
"Facebook has changed that.
"There are now many 77-plus-year old folks in nursing homes who now have 60 Facebook friends and interact with them on an hourly basis. This is literally extending life spans – to the point of wreaking havoc in the long-term care industry. This is because many of the payment models are based on people living only so long and their communities on Facebook are literally extending their lives."
Perry points out that "It's also creating some interesting social gaffes. Like after a person dies their friends are still getting reminders: "You haven't reached out to Ethel for awhile. Send her a note. Click here to POKE Ethel."
Are you trying to make friends on Facebook?
Watch out for, and reach out to, the elderly or shut-ins you know.
Comment on their posts.
'Like' their photographs.
You may find you not only brighten their lives, you make a good contact who will pay attention to all your posts as well.
* Excerpted from Perry Marshall's website.
Entrepreneur Magazine says: "Perry Marshall is the #1 author and world's most-quoted consultant on Google Advertising. He has helped over 100,000 advertisers save literally billions of dollars in Adwords stupidity tax." He is referenced across the Internet and by The Washington Post, USA Today, and the Chicago Tribun