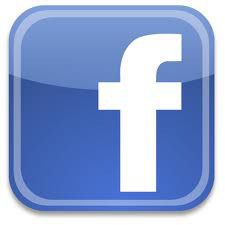 Here is a step-by-step tutorial on how to join FaceBook – from now on referred to as FB.
If you already have an account, you won't learn anything here, but be sure to come back to the next post, when we'll be looking at creating "Pages".
1: Go to http://www.facebook.com and click on Sign Up button.
2. Fill in your correct name: first and last, your email address and birthdate. N.B. I use my gmail account for all online signups, not my domain name. I like to keep that for personal or business emails.
I also give them the day and month of my birthday. The world doesn't need to know what year I was born! Both of these points are up to you.
3. Add your high school/college/work status in the "I am" section. N.B. You don't have to include every little detail, but it's good to give the main ones, as it gives an opportunity to link up with folk from those days.
For other questions, feel free to select "None of the above".
4. Choose a password. If you don't know how to create a strong password, see here. Make it simple, but you don't want to have your FB account hacked.
5. Type the words or numbers displayed into the image verification check box. This is just to make sure you're not a spy bot or robot!
6. Read the "Terms of Use" and "Privacy Policy".
7. Check the box to signify your agreement to both.
8. Click on the "Sign Up Now!" button at the bottom of the page and wait until you are sent to the thank you page.
9. Go to your email programme and download mail. You should receive an email from FB with a confirmation link.
10. Click on the confirmation link. And you're in! Congratulations. Start to have fun.