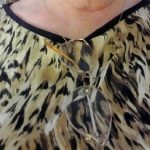 This week's Share Your World Challenge run by Cee Neuner includes some intriguing and fun questions. Here are my answers. 
SYW asks: If you had to have your vision corrected would you rather: glasses or contacts? Or what do you use if you need to have your vision corrected?
I currently use reading glasses for the computer as well as reading. If I ever have to wear them permanently I will definitely opt for contacts. I'm less likely to lose them by leaving them in stupid places. Like the day I had an entire class of card-makers searching for my glasses which had mysteriously disappeared. I went home concerned about what to do about the missing glasses which were not insured. Come bed time, I took off my jacket and . . .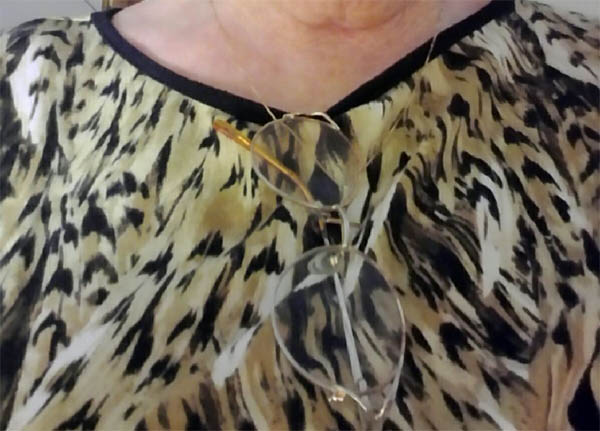 SYW asks: Are you more of a dog person or a cat person?
Definitely a dog person, but I enjoy friendly cats too. It's their habit of wandering that annoys me with cats. We had a lovely ginger tom who regarded himself as a dog. He came running when ever we called the dogs. He came for food when we fed them. And believe it or not he "did a wee" when asked to, after we had trained the dogs to go when told prior to traveling across South Africa with them in the car. The cat learned the lesson too. It was such fun watching them!
SYW asks:

 If you were to buy a new house/apartment what is the top three items on your wish list?
A craft room where I could make as much mess as I liked and didn't have to put it all away at the end of a session!
A study for both my husband and myself where we'd keep our computers and writing materials (me) and sermon preparation material (Rob).
A veranda with a sea-view.
SYW asks: 

What inspired you this past week?  Feel free to use a quote, a photo, a story, or even a combination.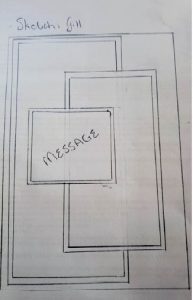 I had never heard of "card sketches".
Last week our card group received two card sketches by two of our members, and had to compile three sample cards using each sketch.
It was such fun and truly an inspiration on new cards. If you're battling for ideas for a new card idea, it's a simple matter of typing in "sketch for card ideas" into Google™—and Wahlah! A host of suggestions.
Here is one of the two sketches I received, followed by the three cards I made following the suggestions.
How about you?
What inspired you last week? Please share so we can be encouraged with you. Just add your comment below.
What is Share Your World (#SYW)?
It is a blogging challenge headed up by Cee Neuner.
Cee posts a few questions each week, and all participants need do is answer them. It's a cool way to get to know one another. The idea is to answer the questions without overthinking them and just have fun. If you are interested in joining this blogging challenge—just copy/paste the above questions into a new post and answer them. Then put the link for your post here: Cee's Challenge.