Disclosure: This post contains some affiliate links for your convenience.
Click here to read my full disclosure policy.
Here are my answers to this week's questions on the Share Your World (SYW) blogging challenge:
SYW: What do you do when you're not working? If you are retired, what do you that is not part of your regular daytime routine?
When I'm not working (writing) I make cards. For my birthday last year, my family gave me a new toy, the Cuttlebug.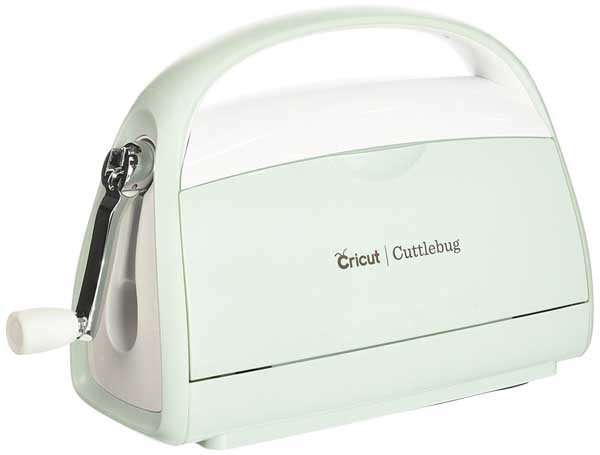 Recently I discovered an amazing treasure trove of Unbranded Cutting Dies on eBay that are so cheap. They come with free shipping but take about 6-8 weeks to arrive. Puts a new meaning to the slow boat to (from) China!
Buy unbranded cutting dies from China. Incredible bargains. #cuttlebug
Click To Tweet
Yesterday I ordered four dies for less than I would pay for one decent die in the shops. And actually, they cost me nothing as I was given money for Mother's Day. I still have the same amount again sitting in my PayPal account for the next dies to grab my attention. Here are the ones I ordered yesterday:
Aren't they gorgeous?

Okay, so I'll have to wait for weeks before I can cut with them, but think of the super cards I'll be able to make with them.
I've also made a bid on a stencil for rain clouds and rain. If I win, I'll be able to have the ducks paddling through the rain!
SYW: What would you do if you won the lottery?
I'd pay a tithe to our church toward paying off the mortgage and extensions to the building. I would invest a good sum in our  retirement annuity so we could increase our monthly pension without eating into capital. Then I would organize a trip to the continent, especially Switzerland and including a visit to my daughter and son-in-law in beautiful Monte Negro. (How many lotteries did you say?)
SYW: What makes you laugh the most?
Oh goodness. How do I answer that? I think predictive text! Sometimes I've caught myself typing (or even sending) the most ridiculous messages. Like the time my extremely ill mother came out of high-care and moved to a private ward. I had flown from Cape Town to be with her and was staying across town with my son and family.
My daughter-in-law sent me a text message, "How's Gran today?"  To which I replied, "She's just moved to the yard. I should be good soon." When I got home, my daughter-in-law greeted me with, "So are you good yet?" I had no clue what she was talking about until she showed me my message. Of course, it was meant to say "She's just moved to the ward. I should be home soon."
SYW: What is your biggest pet peeve with modern technology?
You mean apart from predictive text? I hate how reliable we now are on technology. If the devil wants to really bug me, all he has to do is switch off the electricity at the sub-station. No Internet. Computers soon run out of battery power. Wifi goes down. In other words, life comes to a halt. (On the other hand, the upside is I get to make cards. No electricity needed!)
SYW: Optional Bonus question:  What are you grateful for from last week, and what are you looking forward to in the week coming up?
I am so very grateful  that my family survived the horrendous fires that swept through their area last week. So many people have been displaced, lost lives or property and possessions. Some people have to start all over again. Too tragic.
I'm also grateful for the amazing response from South Africa's wonderful people. The assistance, the generosity with possessions and monetary contributions, and the willingness to put their lives on hold to help others caught up in the disaster.
Amazing response from South Africa's wonderful people after devastating fires. #knysnafires
Click To Tweet
Follow this link to have a tiny glimpse of the fire that raged out of control in many areas of our beautiful Garden Route, and see some of the aftermath.
I'm looking forward to a busy week where I hope to catch up several writing projects that went on hold or slow last week because of the fires.
This post is part of the Share Your World blogging challenge, headed up by Cee Neuner.
Cee posts a few questions each week, and all participants need do is answer them. It's a cool way to get to know one another. The idea is to answer the questions without overthinking them and just have fun. If you are interested in joining this blogging challenge—just copy/paste the above questions into a new post and answer them. Then put the link for your post here: Cee's Challenge.
What do you do to relax? Have you ever experienced an out-of-control fire and what did you do?