In 1981, Roger Wolcott Sperry, a neuropsychologist and neurobiologist, together with two others, was awarded the Nobel Prize in Medicine for his work on the split-brain theory.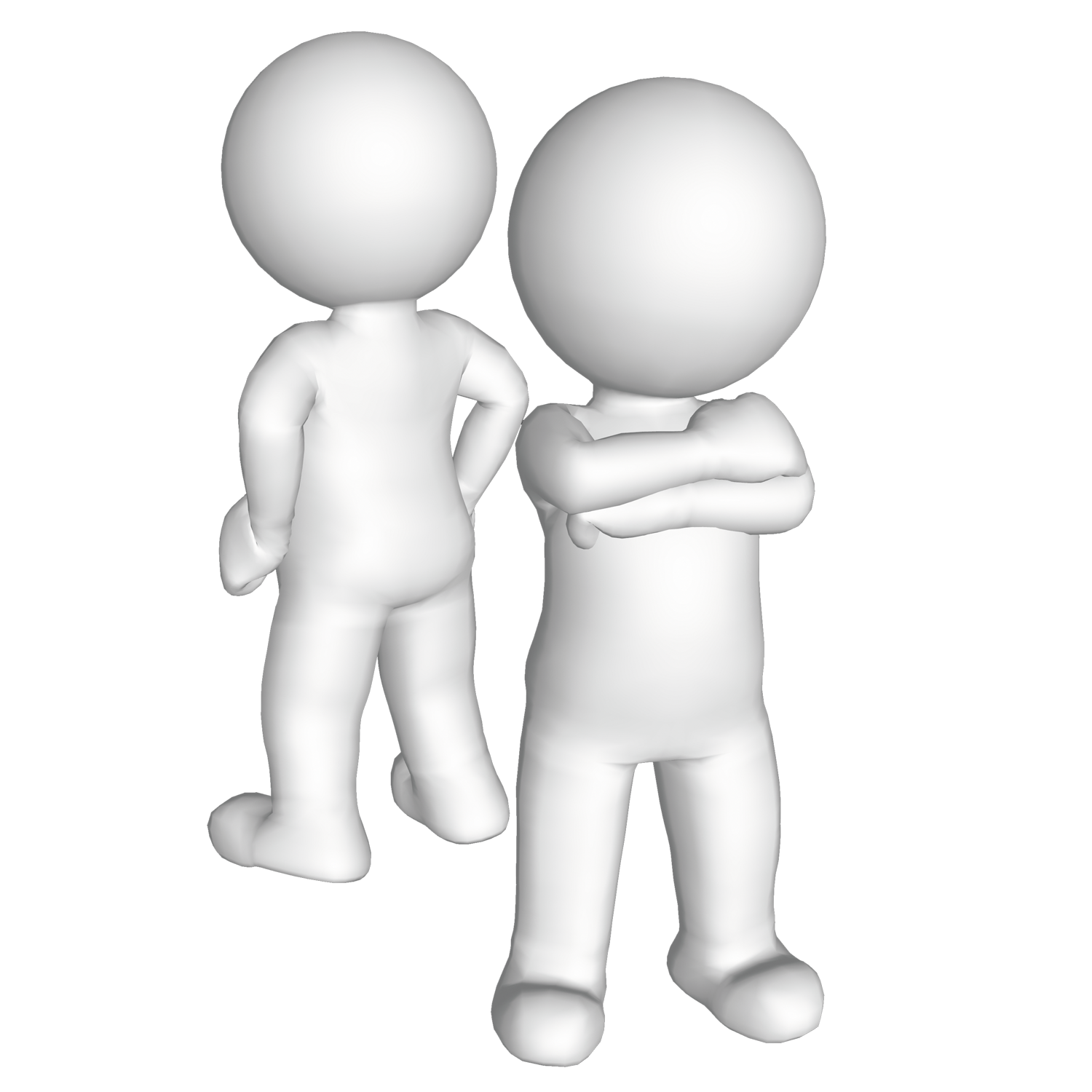 Extensive research has shown that where we both make use of both right-brain and left-brain ability, we all tend to favour one or the other.
This can show up way back in early childhood, where one child may be logical and well-organised, while the other is a disorganised dreamer.
In a family of logical people, there can be pressure on the one child who is predominantly right-brain in his approach to life, to conform to his family and society's mainly left-brained approach. Where obviously the dreamer has to be able to fit into the (usually) organised world where he lives, his brain preference should nevertheless be encouraged.
One of our three children fits this category exactly. He was the dreamer of the family. While everyone else in the class tackled their maths assignment, he stared out the window. He spent several long stretches in bed, due to a couple of unusual illnesses. During his first attack of Rheumatic Fever, he spent nine months in bed. Yet we never had a problem with boredom. He always found new, creative ways to entertain himself. Today he makes a comfortable living by continuing to use his creative personality.
Without going into complicated explanations, it is sufficient to say that the left-brain is responsible for logic. It is analytical, fact-based, and organised. The right-brain on the other hand is emotional, intuitive and creative.
Writers need the left-brain approach, to be able to turn out manuscripts that readers can understand. But without the right-brain, their work is likely to be dry and uninteresting. So when you're looking for a more creative approach to a story or an article, look for ways to switch your brain into "right-brain" mode.