Hello all you eager readers!
Because I only started this challenge half way through last month, I'm going to post my progress for the entire month of January. From now on, I'll post at the end of each month.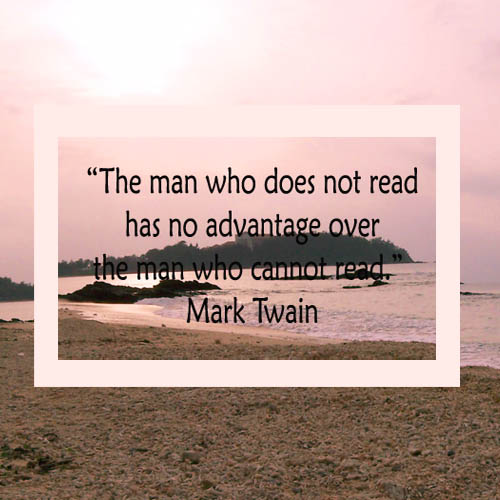 READ SINCE BEGINNING OF THE YEAR:
Dying Declaration – by Randy Singer (legal mystery/suspense)

Angels Walking

– by Karen Kingsbury (Coming of age)

Unlocked

– by Karen Kingsbury (biographical / coming of age)

A Time to Laugh

– by Marion Ueckermann (contempora

r

y humor)
Trapped! – by Irene Hannon (Mystery/suspense)
Where there's Smoke – by Susan May Warren (inspirational romantic suspense)
Desperate Women of the Bible – by Jo Kadlecek (New Testament study)
Since last post:
Troubled Waters – by Susan May Warren (Mystery romantic suspense.)
Melborne Memories – by Marion Ueckermann (contemporary romance/suspense)

Burn Time

– by Heather I. James (Crime Thriller) I have to admit to being disappointed by this book. It started well and her main character is well-portrayed, but the story just ended abruptly with me thinking, "And now????"
Currently Reading:
Reviewed:
I've added the genre according to the Amazon ranking as chosen by the publisher. These are all good reads!
Please note that unless otherwise stated, these are all books by Christian authors, not because I'm narrow-minded but because I like to enjoy my books. I like to be able to read without fear of having to dodge foul language or lurid sex scenes. Where they are specifically devotional or study books, I have said so.
Score to Date: 
I've set my level of reading to Level 4 – "I'm on Fire!" My goal for this year is to read 50 books, fiction or non-fiction. I also plan to write at least 6 reviews.
January 31: 10 down, 40 to go!
Reviews: 3 down, 3 to go.