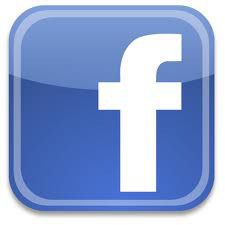 It is a well-known fact that Facebook pages only reach on average 16% of those who have chosen to follow them–unless you're prepared to pay. However Facebook have now given us a way to make sure we see all the posts on our favourite pages.
It is easy to do, so I'm urging all of you who have 'liked' my author page to follow through these simple instructions–and they are simple. When you've completed them, and if you have a page, please give the page address on my Facebook page and I'll go and do the same process on yours. Okay?
Here's all you need do:
Go to my author page Shirley.M.Corder using your profile name, and make sure you have "liked" the page.
Hover your mouse over the "Liked" button.
Make sure the option "Show in News Feed" is checked. (See 1. in image below.)
Then click on "Settings", and select "All updates". (See 2. in image below.)
One more thing: Check "Get Notifications" under the "liked" button as well. That way you will receive notification of status updates in your news feed.(See 1 in image below.)
Leave me your page address so I can do the same for you.
Now please go to my
author's page
and take these steps before you forget!