For years, parents and teachers have been urging their young charges to "Put on your thinking cap." It would appear that scientists have actually developed a "thinking cap".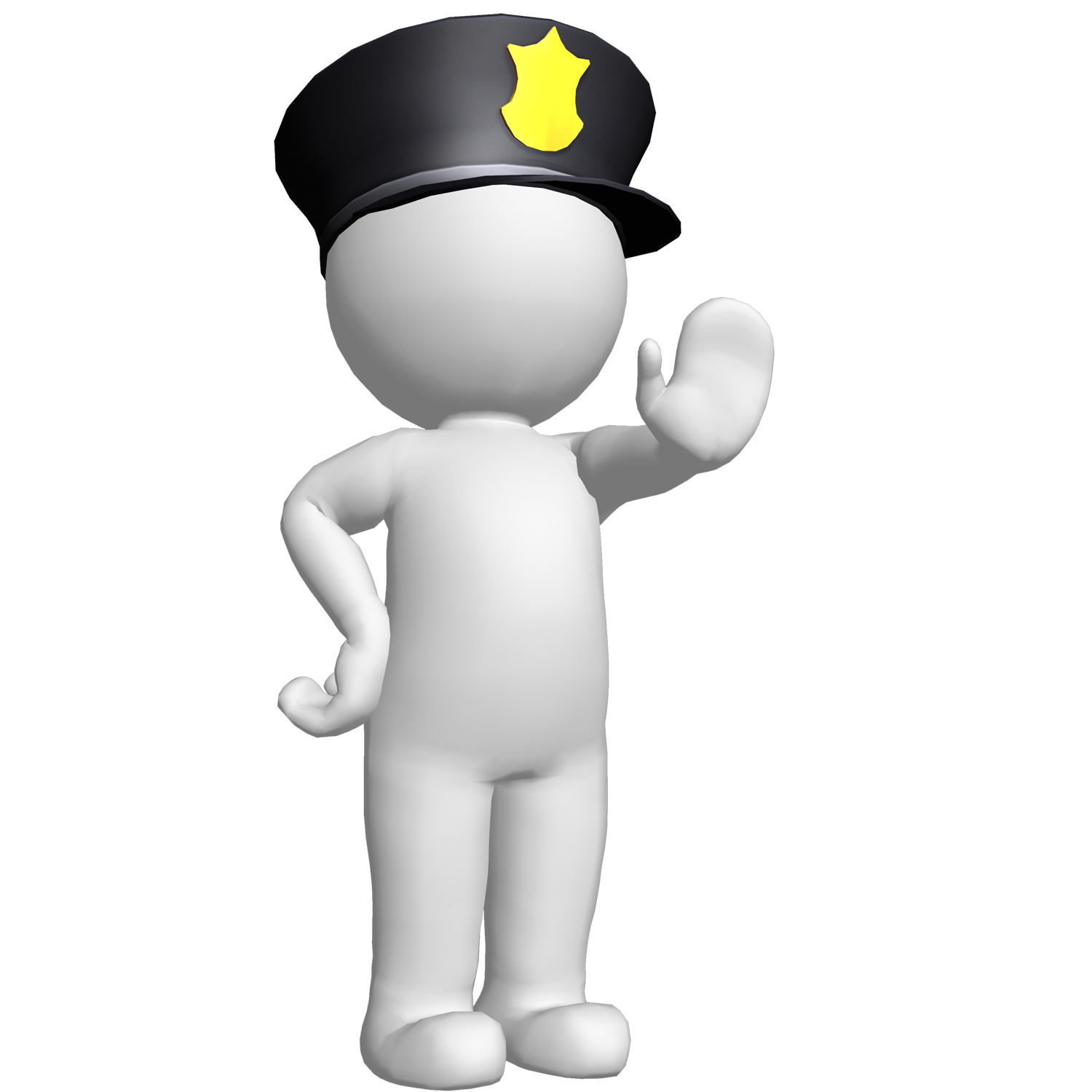 This zaps the brain with electricity, thus suppressing the left side of the brain, and allowing the right brain to develop. I admit I don't like that idea one bit, but I've found a few other ways to stimulate the right brain, without having to light up my eyes.
1. Sing. Singing is a right brain activity. So if you sing your ideas out loud, you are encouraging your right brain to get involved, which may bring some creative ideas to the fore. (It'll probably bring some strange looks to the fore as well, so I suggest you do this on your own!)
2. Listen to music. Students through the years have tried to convince their parents that listening to music helps them to concentrate. It actually involves their right brain, thus making them more open to new ideas. Experts advocate Mozart for this, but probably any music will work. The trick will be to find something which allows your brain to work, and not shut down because of the sheer volume.
3. Play music. If you play an instrument, think about the issue you want to explore, then sit down at the piano or pick up your guitar, and allow your mind to wander.