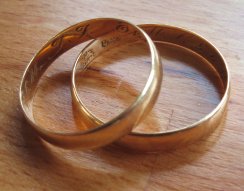 Last post I shared the plans we had for celebrating our 50th Wedding Anniversary. As with all plans, some worked out as expected, others changed mid-stream. But all round it was a great time.
I've missed a couple of weeks of blogging, so I'm pulling myself up by my bootstraps (to use a well-worn but appropriate cliche!) and trying to get back into routine. This week, instead of doing Cee's Share Your World challenge, I thought I would Share My World, and tell you more about our celebration holiday (a.k.a. vacation). So if you're interested, read on.
The Weather
As I've mentioned before, the Eastern Cape is currently in the grips of a terrible drought, and everyone who believes in prayer is pleading with the Lord to send rain. According to the weather forecast, He planned to do just that—the weekend of our anniversary celebrations. People assured us that this would mean great blessing on the rest of our lives, but we wondered how blessed the Saturday function would be as we were having an outdoors braai (barbeque).
On Friday 3rd, we left Port Elizabeth (which was supposed to be pouring with rain but was actually a beautiful sunny day) for Sedgefield, four hours away.
Storm's River
We drove in convoy with our good friend, Jen Erasmus, and took a short break when we reached Storm's River Bridge which spans the Storms River. Until 1984, when the Bloukrans Bridge was opened on the same road, this concrete arch was the highest in Africa as a maximum height of 120 metres (394 ft). There we enjoyed steaming frothy cappuccino coffees from the vending machine.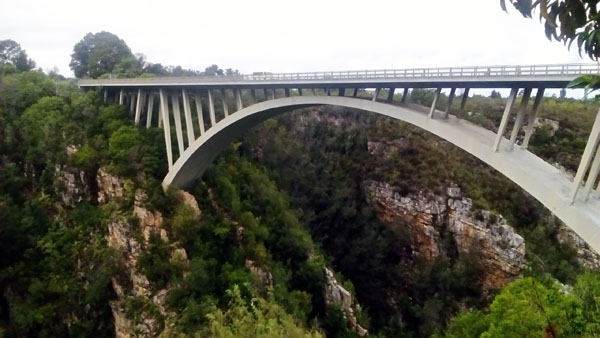 We continued to Sedgefield, and as we were too early to shop as our check-in time was only 2 pm, we went to a local cafe for lunch. There we were all delighted to find spring rolls on the menu and really? Whoever heard of Bobotie Spring Rolls, and Karroo Spring Rolls? I settled for the more traditional Veggie Spring Rolls, but they were all wonderful.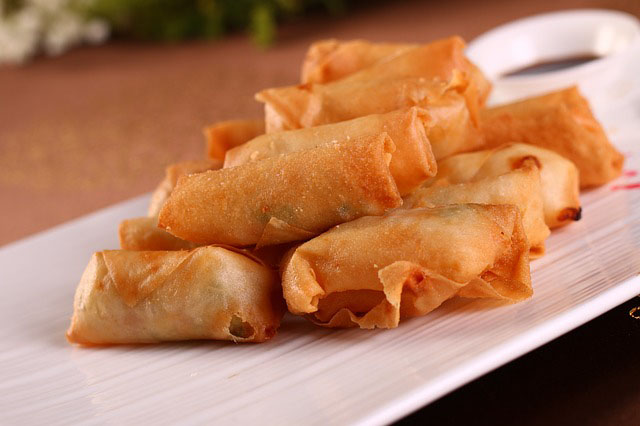 Shortly after we settled into our neighboring cottages, we were joined by my brother, Al, and our sister-in-law, Denise, who had motored all the way from Edenvale in Gauteng to be with us. They presented us with the most beautiful double bed quilt, hand-sewn by my sister-in-law over the space of a year. How touched we were with this amazing gift.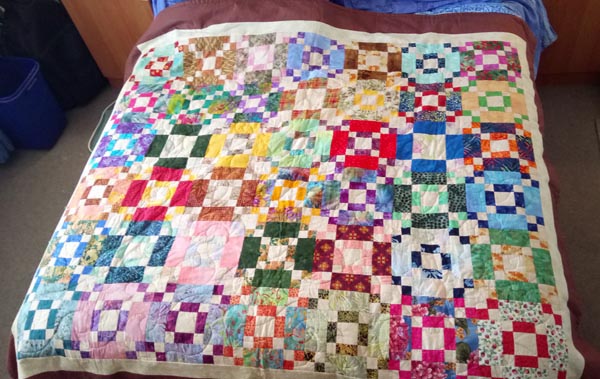 Anniversary
On Saturday 5th, our anniversary, the five of us went off to the Farmer's Market. There we enjoyed an outdoors breakfast and browsed the craft stalls before returning to Pine Lake Marina.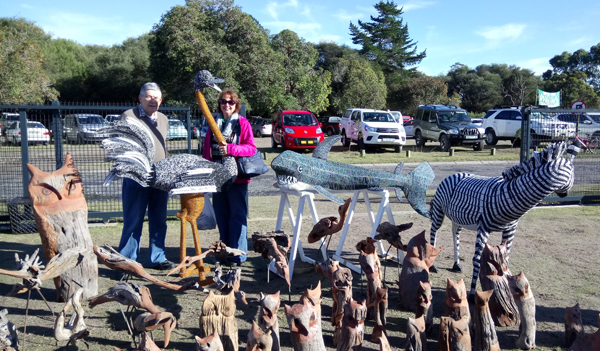 In time for lunch, our elder son, Steve, and his wife Hannelie and two little boys joined us, as well as our grand-daughter, Sacha. Ken and Pam Laughton, friends from our parents-of-young-children days in Hatfield, Salisbury (now Harare) traveled all the way from Cape Town to celebrate with us. Bob and Barbara Burton, whom we have known since our days in East London, came from George. And Harry and Margaret Munnings who were in Youth Group with us in our late teens and early twenties came through from nearby Carmel.
Fellowship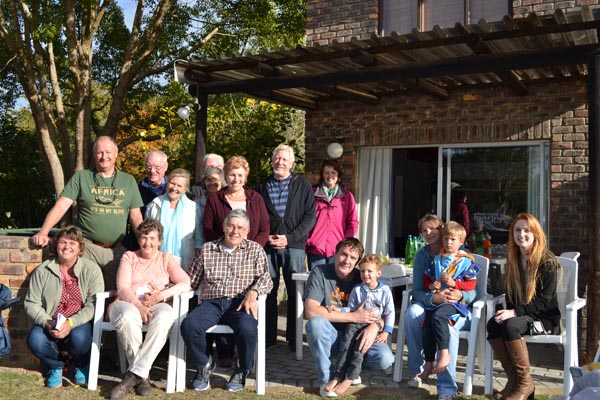 We had a wonderful time of fellowship under blue skies. (Isn't the Lord wonderful?) It was so great catching up with each other after many years. The meal was great. We had a time of praise and prayer, singing the old songs of praise from way back, led by Al on his guitar.
We then cut the exquisite cake made for us by a friend in Port Elizabeth, Daphne Mew.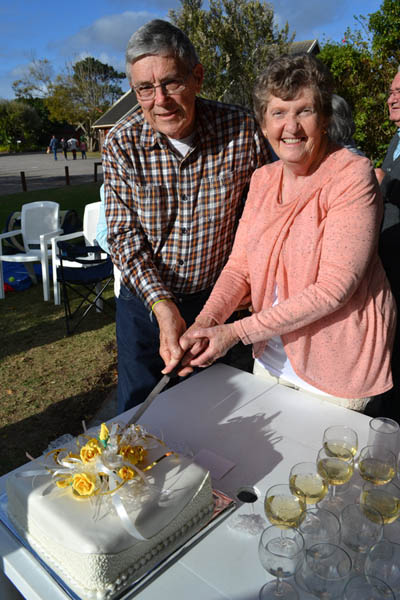 As part of our celebration, we passed around a photo book we had spent the past few months putting assembling of our life together. It was a fun project and took many hours. I gave thanks for the Photoshop course I did last year as some of the photos were nearly 78 years old! We were delighted in the way it turned out. It will be one of our treasured possessions, a special gift from Jen.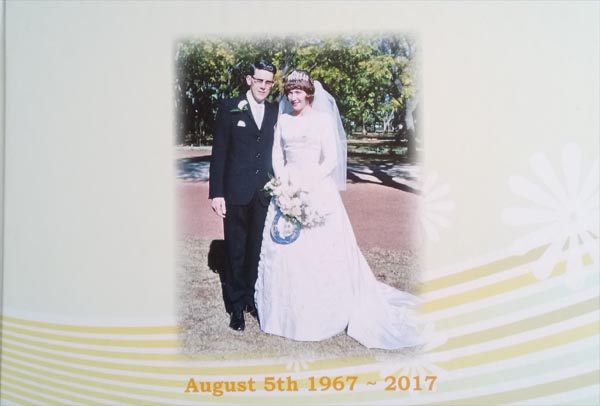 That evening it was special for us to receive a Skype Call from our daughter, Debbie, and son-in-law, Craig, contacting us from the States to congratulate us.
Moving on
On Sunday morning, the five of us slept in, and got together for a breakfast of left-overs before saying goodbye to Jen who needed to get back to Port Elizabeth. A few minutes later, Rob was washing dishes and he put his hand into the glass percolator. Smash! Broken glass and spurting blood all over the sink and dishes. He and I spent the next couple of hours at the nearest ER getting stitches to a nasty gash.
When we got back, we were able to share a rare treat and have pizza with Al and Denise. We see very little of them, so it was great spending those few hours with them.
The next day, they left for East London, and we went off to Steve and Hannelie's new home in Hoekwil. What a beautiful home and grounds they have. It was great spending time with them and the children over the next few days. We also saw our granddaughter Sacha on several times as she lives about 15 minutes from them.
Unplanned adventures
Over the next few days, we took a trip to Mossel Bay. Rob put his back out. We had a totally dead battery in a long parking bay alongside a longer deserted beach parking lot, resulting in a call for roadside assistance. The rain finally caught up with us. We spent the day getting a new battery, browsing shopping malls, nursing Rob's back and watching DVDs. Apart from that, all went according to plan! It was still a fun time, and we decided if the seven-year-old battery had to die, it was probably as good a time as any.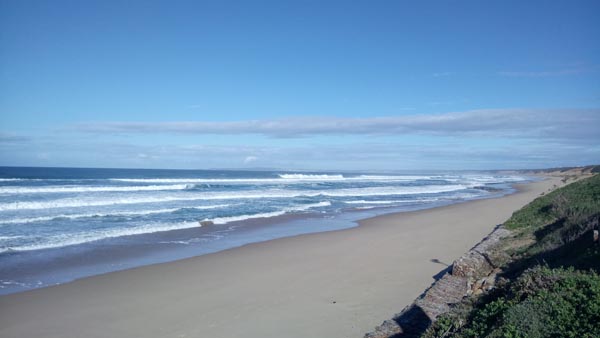 And so we're home again, after a ten-day break. Despite it being an active time over a short period, we feel as if we've had a real "holiday" (vacation) this time, something we haven't had for many years.
Fifty years later, would we do it again? We both unequivocally say "Yes!"
We married our best friends, and we're still best friends 50 years later.
Click To Tweet
Obviously, we've had our challenges and our ups and downs, but we married our best friends, and we're still best friends. Most importantly, our marriage has always remained under the Lordship of Jesus Christ. When we faced difficulties, He was always there to guide us.
Recipe for a healthy marriage: A cord of three strands is not quickly broken. Ecclesiastes 4:12.
Click To Tweet
Two people wished us "all the best for the next 50." To them, I would say, "That sounds great, but we both plan on being in Heaven long before then!"
Over to you
Thanks for reading, and please leave a comment in the box below. I love to hear from my readers.
How long have you been married? What is the longest marriage you know of? We have friends who married over 75 years ago! I'm sure that's some sort of record.