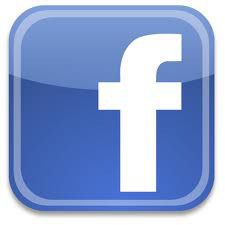 Here's the promised follow up to Monday's post on Facebook. If you're brand
new to the whole concept of Social Networking, my own advice would be to just get to know FB and learn your way around. However if you've belonged for a while, or if you're keen to really make the most of it as a marketing tool, then read on.
I have only recently learned about "pages" so I'm a newbie to this area myself.
I signed up to follow Mari Smith's page: http://www.marismith.com/ and boy am I impressed? Mari is the "Queen of Social Media" and I can see why. I suggest you go there right away.
I then went on Google and found her website: www.marismith.com. If you watch the top part of the landing (opening) page, there are a number of slides that follow each other. I clicked on the one that refers to a "Free Facebook Marketing Webinar" and I have saved a copy of that webinar (which was a little while back) onto my website for further study.
Once again, her website has a stunning, and most unusual, layout. If you scroll past the main window, you will see a list of "Most Popular Posts". With the exception of one, these are all about FaceBook. (And the one that isn't is about Social Media Tools.)
I'm going to leave this subject here. This is for those who are serious about marketing. I intend to take it slowly. I don't have much time to invest in it, so a little at a time will have to do. I have started to experiment with my layout. At this stage of writing, it is very much a work in progress, but if you're interested in following along as I build the page, you may do so.