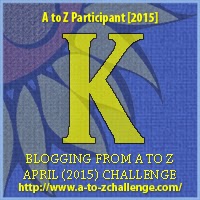 When my husband and I were still boy- and girlfriend, we often caught a bus to the magnificent Kirstenbosch National Botanical Garden in Cape Town.
Sometimes we spent the day wandering around the endless pathways and enjoying a picnic lunch under the trees.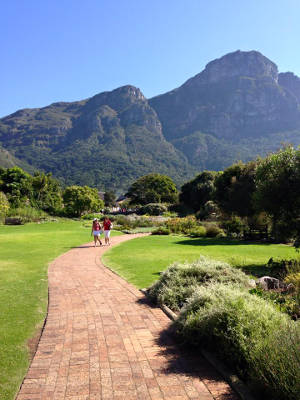 Other times we went dressed for mountaineering. We would head through the garden and into the Skeleton Gorge, a popular climbing route that took us up the back of Table Mountain.
We could make it to the summit, spend a few hours enjoying the scenery and a picnic meal, before returning to our homes in time for supper.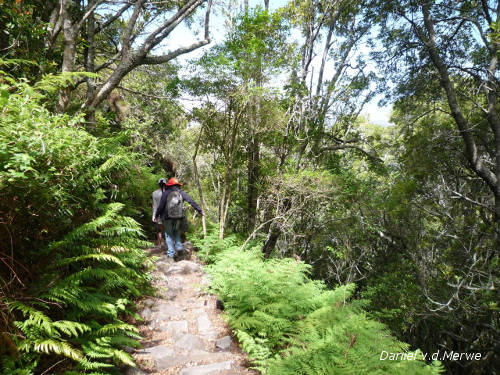 Kirstenbosch was established in 1913 in order to promote, conserve and display the extraordinary variety of indigenous flora found in Southern Africa.
It was the first of such gardens ever created, and today is recognised as the most beautiful garden in Africa, and one of the greatest botanic gardens in the world.
The 36 hectare garden is tucked up against the eastern slopes of Table Mountain, and contains protected natural forest and fynbos as well as many different species of animals and birds.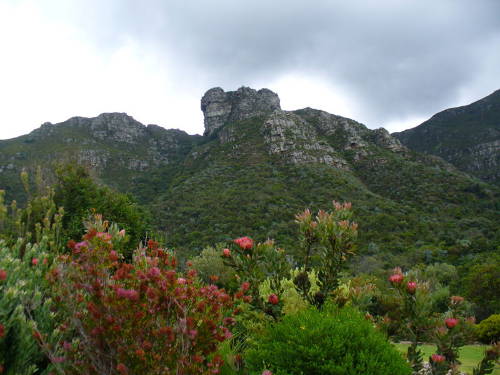 There is a large glasshouse where plants from other regions of Africa are cultivated and displayed, including over 7,000 species, many of them rare and endangered.
The plants outside the conservatory are all native to the Cape region, including a spectacular collection of the magnificent proteas.
During the summer months, a popular series of outdoor concerts are held in the gardens on Sunday evenings.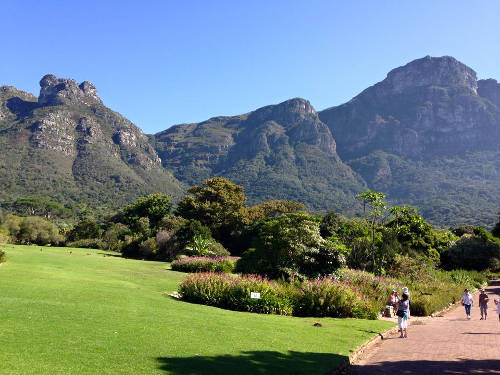 Any well-tended garden is beautiful, but the real splendour of Kirstenbosch lies in the fact that the plants are all indigenous–wild, if you like.
It makes me wonder how incredible the Garden of Eden must have looked like immediately after creation.
This has been a walk down memory lane for me. I don't know which of these photographs I like best. I loved those walks.  My favourite flower is the protea, but the view of Skeleton Gorge brings back such wonderful memories.