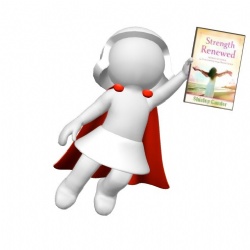 Did you enjoy Strength Renewed?
Were you encouraged or inspired by the meditations?
Others also need to hear about this book.
Please help spread the word!
Here are some easy ways you can help.
Each one will count as we seek to get the news out.
Thanks so much for your support!