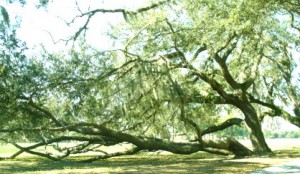 March 5
8:30 After breakfast Yvonne and I went off to our continuing class, Branding Yourself for Maximum Impact. After ten minutes I had to leave for a 15-minute appointment with the acquisition editor from Revell/Baker (Vicki Crumpton).
We immediately clicked, and had a great time. She started with "I 'm enthusiastic about this book. I have to warn you that in view of us taking Yvonne Ortega's book as a second edition, there would be a year's delay if we published Rise and Soar. Would this be a problem?" I assured her it would not! She then went on to say, "Well, I know your book and your writing, so let's spend the rest of the time getting to know one another." How awesome is that?
I never thought Revell would be interested in the book because of Yvonne's book. But is this a God-incidence? Looks as if it could be but I mustn't run ahead of myself. It's the Lord's manuscript. I have to remember that.*
I returned to the continuing class, bursting with excitement and wanting to share my news with Yvonne.
The continuing class went on until 10:45 with a 15 minute break in the middle.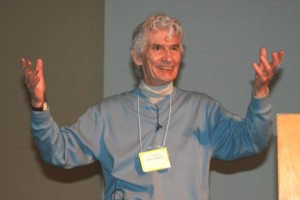 11:00-11:50 Cec Murphey spoke well at the General Session, attended by all, then it was off to lunch, where I sat with a magazine editor who had said she wanted to spend time with me. Before the conference I decided not to look for articles to write, as I can do that without a conference, but I came away from the meal with an article to write.
13:30 – 14:30 I attended Cheryl Cowell's workshop on How to Write a Dynamite Query. Once again, I had to slip out for an appointment with an editor.
14:45 – 15:45 I went to Craig von Buseck's workshop on Writing Non Fiction Using Fiction Techniques. Both these speakers did well, especially considering the "nap-time" hour of the day.
16:00 -17:00 I missed my elective workshop due to an appointment with Cec Murphey. He gave me some good advice on agent choices. Two of the three I had already chosen, but I changed my 3rd selection.
By the time I left him, it was too late to go into a new subject, so I sat on a bench overlooking the lake and did some deep breathing, punctuated by some prayer.
17:30 – 18:30 I spent supper time talking to a faculty member, also about agent choice. On my way out of the dining room, I greeted an editor from a magazine I've written for before. She immediately asked me if I'd write an article for her magazine about the conference. Sjoe!That's the second article I've picked up today without even trying.Thank You Lord.
18:45 – 20:30 After supper, we attended the General Session where Cec spoke once more. He is a pleasure to listen to: relaxed and chatty, yet makes some excellent points. This is his last evening. He and Twila fly home tomorrow.
20:30 I got to my feet, intending to move on to one of the After Hours sessions, but my head went into a spin and for a moment I thought I was going to have a blackout. It gave me a fright, so I decided I needed to chill out and head for an early bed. I'm only now going to put the light out, after 11, but at least I've done my homework and I'm organised for the next day.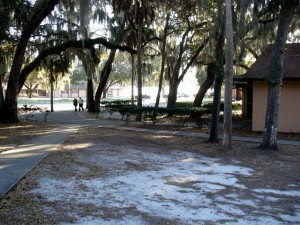 It's hard to believe we're halfway through the conference, yet the days are long. There is so much packed into them. I have a number of appointments scheduled for tomorrow so it's going to be a heavy day. Here's praying for a good night's sleep.
And on to another busy day
* Strength Renewed, Meditations for Your Journey through Breast Cancer was published by Revell/Baker in October 2012, in time for Breast Cancer month.