Several years after my cancer treatment, I was riding on my exercise bicycle with a book on writing perched on the handlebars. The author asked a question that prompted me to think. It went something like this: "If you were only going to get one book published in your life, what would that be?" I stopped reading, and although I continued to pedal, I prayed. What one book would be the most important for me to write?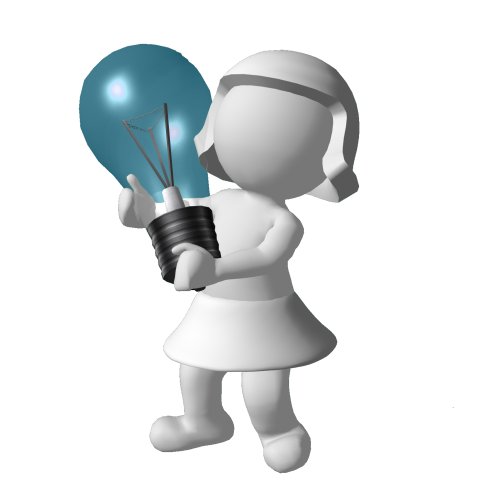 Suddenly, I knew. I knew, without any doubt, I needed to write a book of meditations for people going through breast cancer.
When a person faces a cancer diagnosis, the whole family faces it with them. So I wanted this book to also reach out to the family and loved ones.
During my treatment for this dread disease, I had often spoken to medical professionals who, although they treated cancer patients, had never been through the diagnosis themselves. There were therefore many situations and emotions they couldn't identify with. I longed for my book to help them too.
And, of course, there were the cancer survivors way down the lines, the ones whom people regarded as totally clean. I knew they lived with the lurking awareness of the possibility of a recurrence. I wanted the Lord to help them too, through this book.
I had already published a number of devotions in The Upper Room and The Secret Place, but I visualised my meditations would be a little longer than their devotions. I would work through a typical breast cancer journey chronologically. The book would start with the diagnosis, and go through beyond the treatment, covering the future.
At that point, one of my critique group, also a cancer survivor, started work on a similar idea to mine.* So I put my idea on hold and continued to write devotional messages about every conceivable subject. I knew there were certainly enough cancer patients to justify two books at the same time, but I doubted we'd be able to both find publishers. I also couldn't see the two of us not being influenced by one another's writing.
Nevertheless, I knew that one day, my turn would come. I believed the Lord had a plan for this book, and from then on I started to pray for it.