Originally published in December, 2007.  Updated 3 May 2017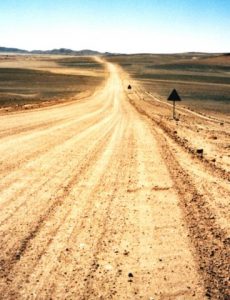 Into the desert
On our holiday away from home, we had to travel through an area of arid desert. We turned off the tarmac onto a gravel dirt road. It looked long and straight and as if it was without end.
The sun baked down on the parched earth, and we were grateful for our air conditioner that ran at maximum speed.
"Even the birds keep away," I remarked to my husband.
"Yes, apart from the occasional vulture, and I should think they find plenty animal corpses out here to feast upon."
No clouds offered the promise of rain. All we could rely on was the knowledge that if there was a way in, there must also be a way out.
A lesson for life
This also applies to life, doesn't it?
No matter how difficult or barren our lives may be at times, there is always a way out of the predicament. Every bleak situation will eventually offer us an ending.
God promises He will always supply an escape route.
Hosea 2:14-15 (CEV)
I, the LORD, will lure you into the desert and speak gently to you. I will return your vineyards, and then Trouble Valley will become Hopeful Valley.
Pray with me?
Lord, help me to learn the lessons of the desert, then show me how to move on.
H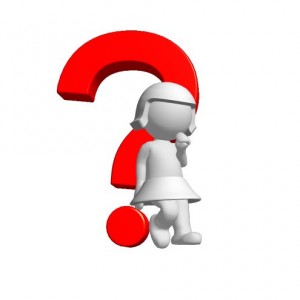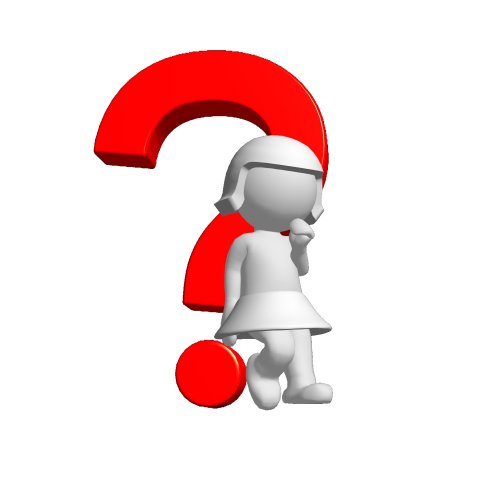 ow do you face times of trial that seem never-ending?
I'd love you to add a comment below and let's be in touch.
If you leave me a live link, I'll get back to you.
Other inspirational posts from Africa:
Even Elephants Communicate
The Shepherd with an Impossible Dream
Fill in your name and email to receive a short 
weekly

devotional message by Shirley Corder direct to your inbox.
N.B. You can unsubscribe at any time.
Email Marketing You Can Trust