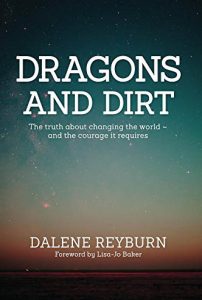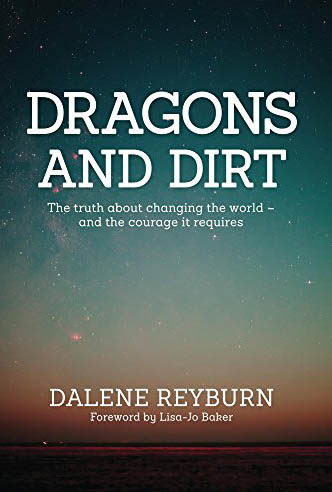 Disclosure: This post may contain some affiliate links for your convenience.
Click here to read my full disclosure policy.
Christmas Every Day?
Two weeks ago, South African author, Daleen Reyburn, wrote a guest blog for me, "Christmas Every Day." It was an excerpt from her excellent book, Dragons and Dirt: The truth about changing the world – and the courage it requires.
In her post (and in her book) Daleen describes a "trip" she took in 2013. She chose thanksgiving as her theme for the year. Instead of the usual challenge of having one item of thanksgiving each day for 365 days, she "decided to count 2013 gifts in 2013." She worked out that this meant thirty-eight-point-something gifts a week – for the 52 weeks of 2013. read more