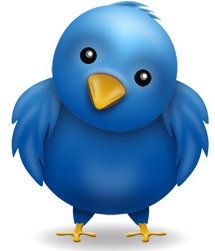 Now that you have your Twitter account created, it's time to find some followers.
I don't like the name followers, so let's call them friends. But remember, Twitter calls them followers. It's not a weird cultish thing.
"Followers" is just Twitter's name for "friends" in FaceBook, and "contacts" in your email programme.