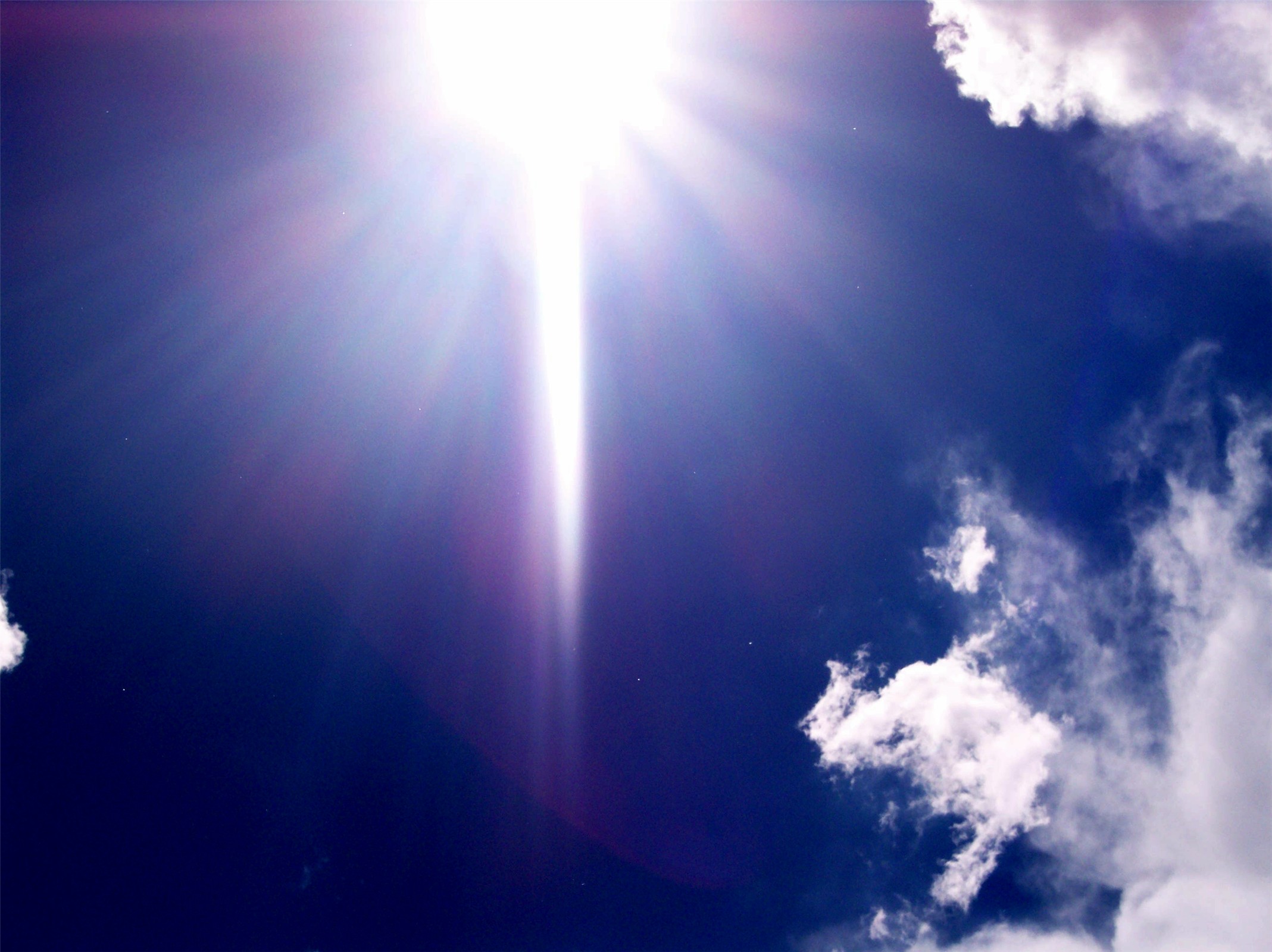 For the  first 7 points of this article, click on Part 1 and Part II. 
8. God speaks to us today through His Spirit.
When we make a commitment of our lives to Jesus Christ, the Holy Spirit comes to live in us (John 14:17). The Spirit speaks into our hearts in many ways. Sometimes it may be like a "still, small voice", other times He nudges us through our conscience.