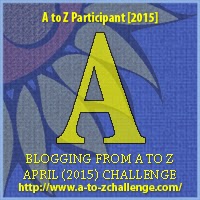 Welcome to the beautiful land of Africa, home to some 1.111 billion people of every colour skin known to man.
Since the age of four, this continent, the second largest land mass on our globe, has been my home. I am proud to be part of our exciting and diverse Rainbow Nation, and I look forward to sharing some of it with you over the next 30 days.
I will be publishing random inspirational posts about
some of the diverse experiences and adventures available
the natural beauty both broad spectrum and the tiny often-missed
the amazing wildlife, starting with the Big Five and moving through the ranks to the lowly but fascinating dung beetle.
the people, cultures and traditions that populate the land once known as The Dark Continent.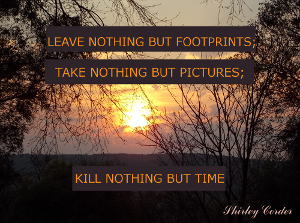 I hope to inspire you as well as encourage you to visit or travel to places you haven't been, and I would ask you to honour the above well-known but often ignored maxim. Wherever we travel, may our goal always be to leave the world a better place.
God has given us such an incredible planet. When did you last take time out to enjoy it? To share its wonders with others? To make sure we do nothing to rob the land where we live or travel of its natural resources and beauty.

Africa is my home. Where is yours?